Build an Extraordinary Workforce
Use powerful innovation to hire at scale and manage a high performing workforce.
Trusted by Leading Brands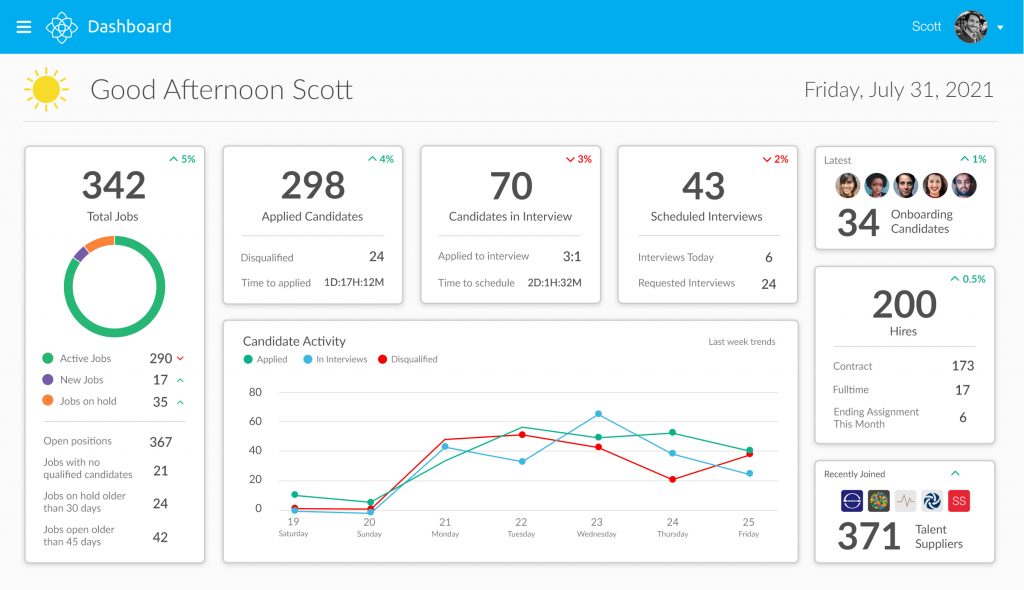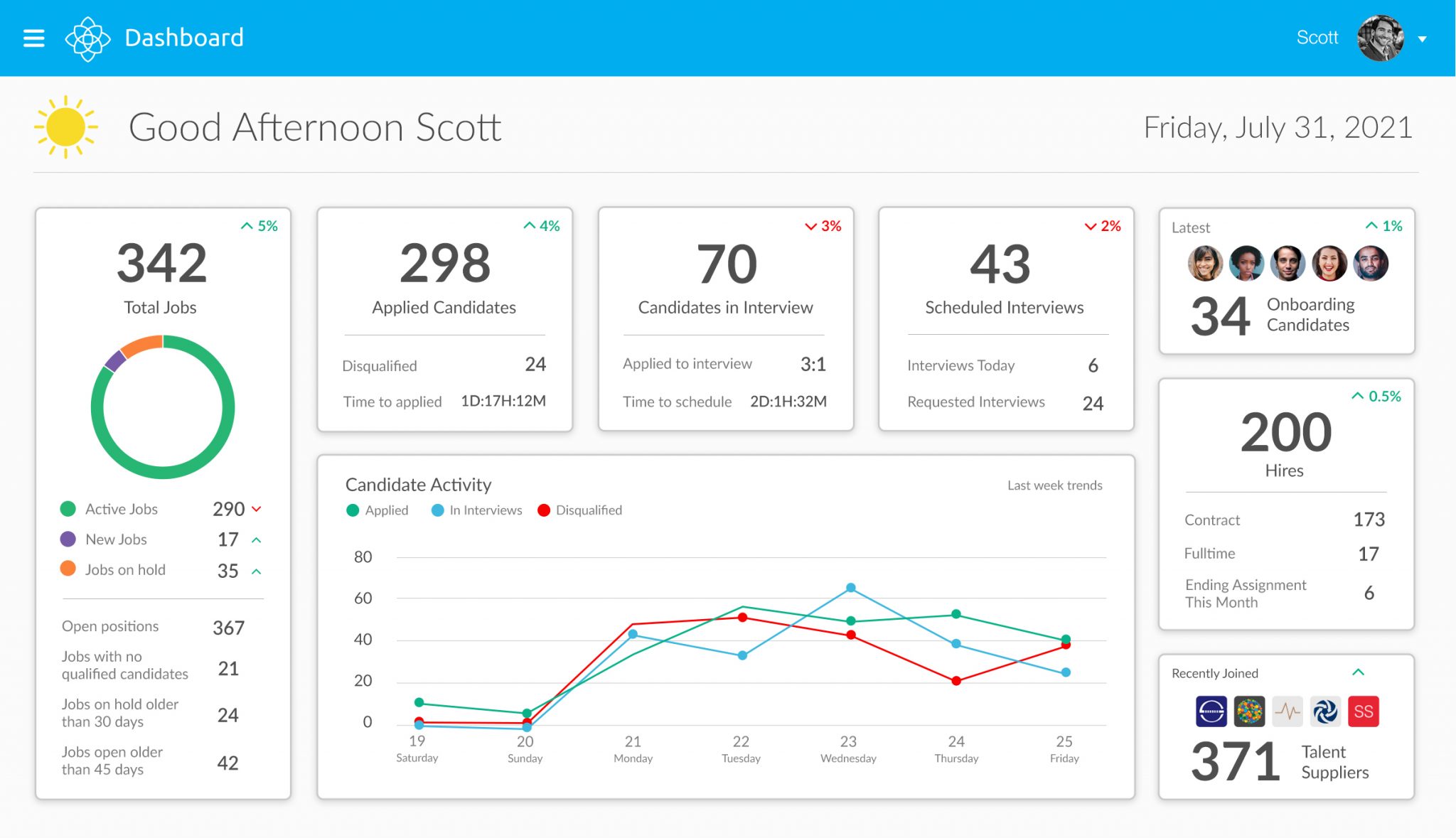 In a world of exponential change, businesses require innovative hiring solutions to keep up. Prosperix VMS Network uses network, machine, and human intelligence to enhance workforce management and achieve outstanding hiring outcomes.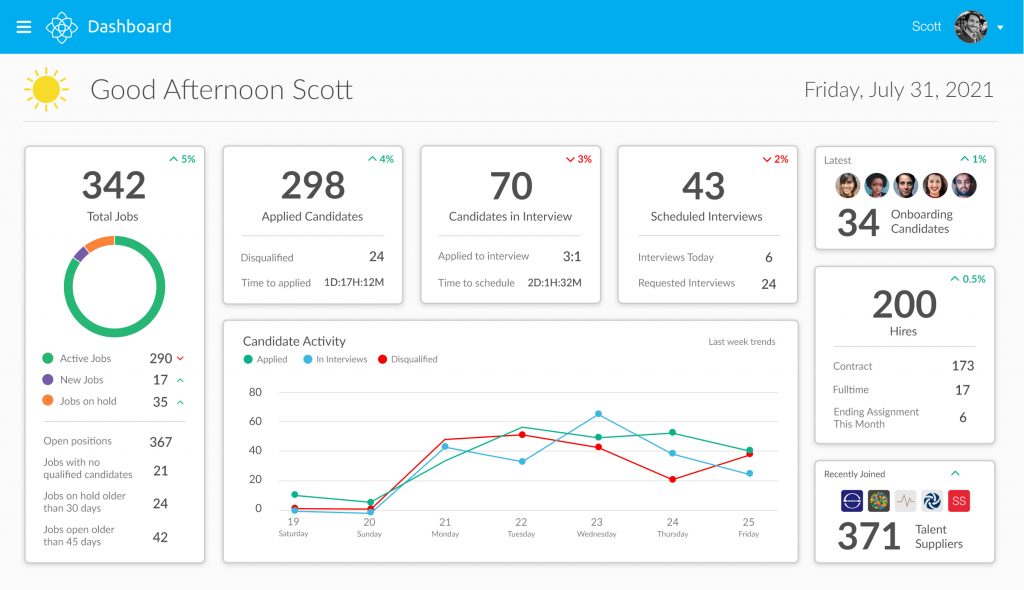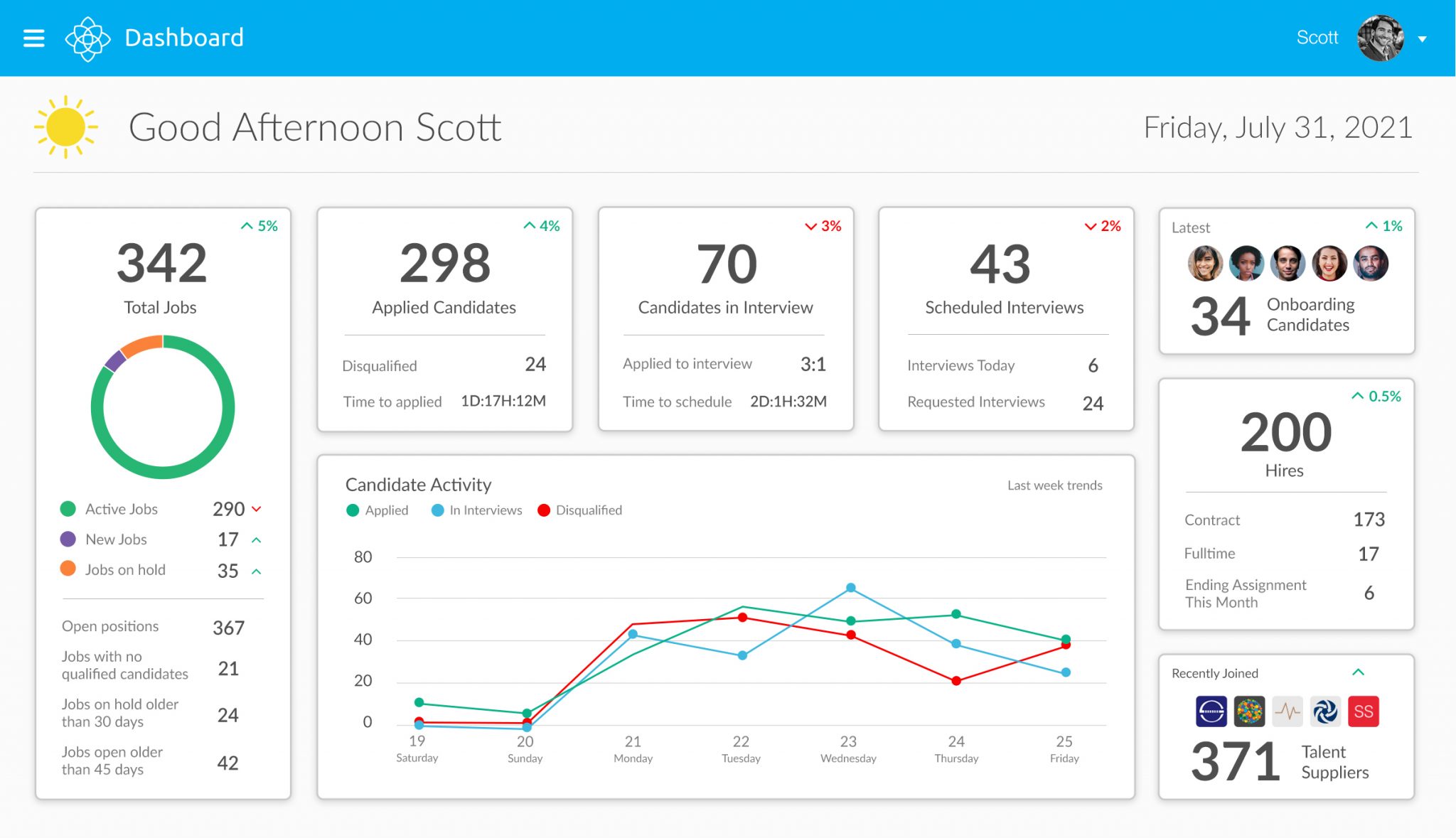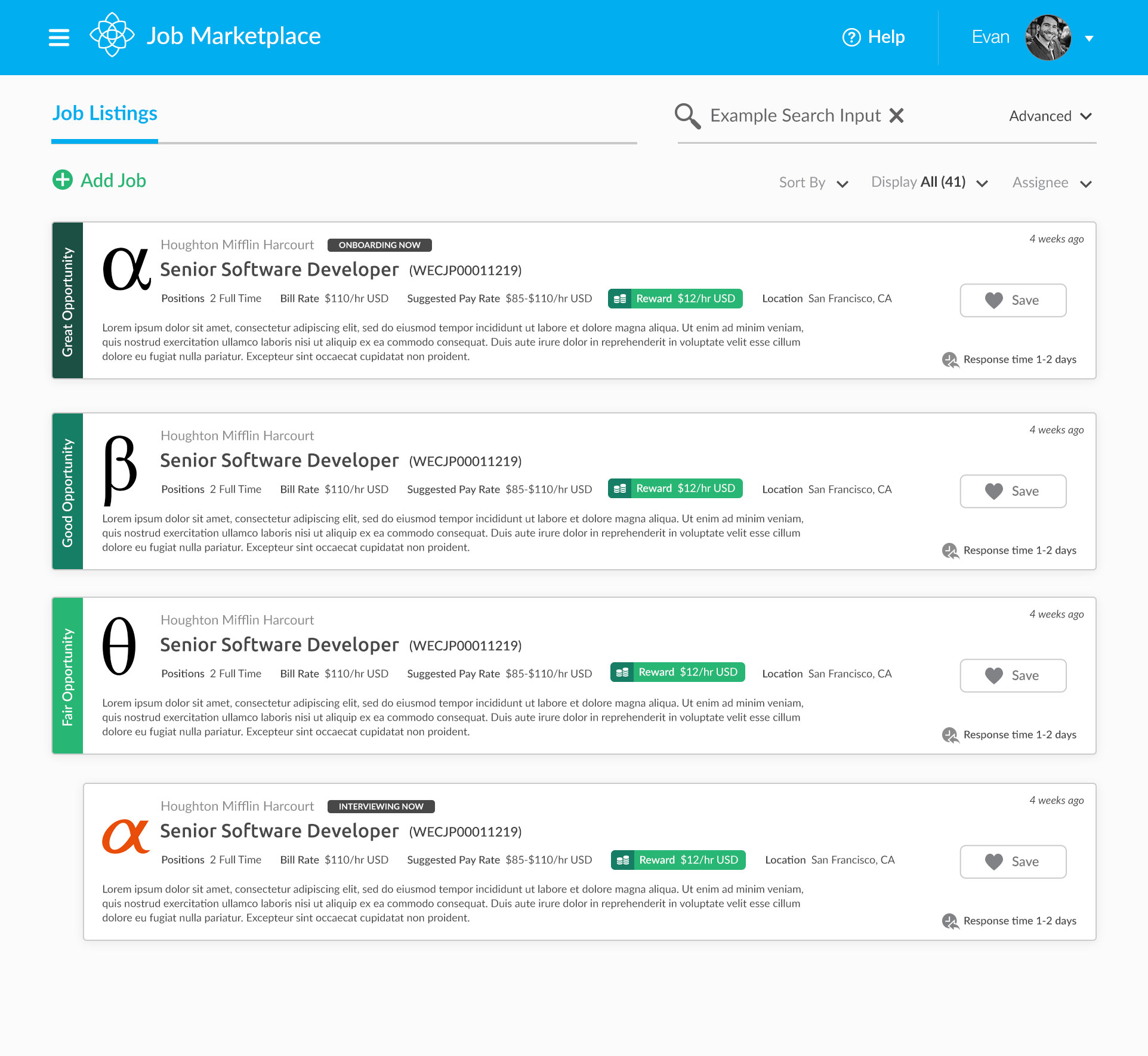 Crowdstaffing Hiring Marketplace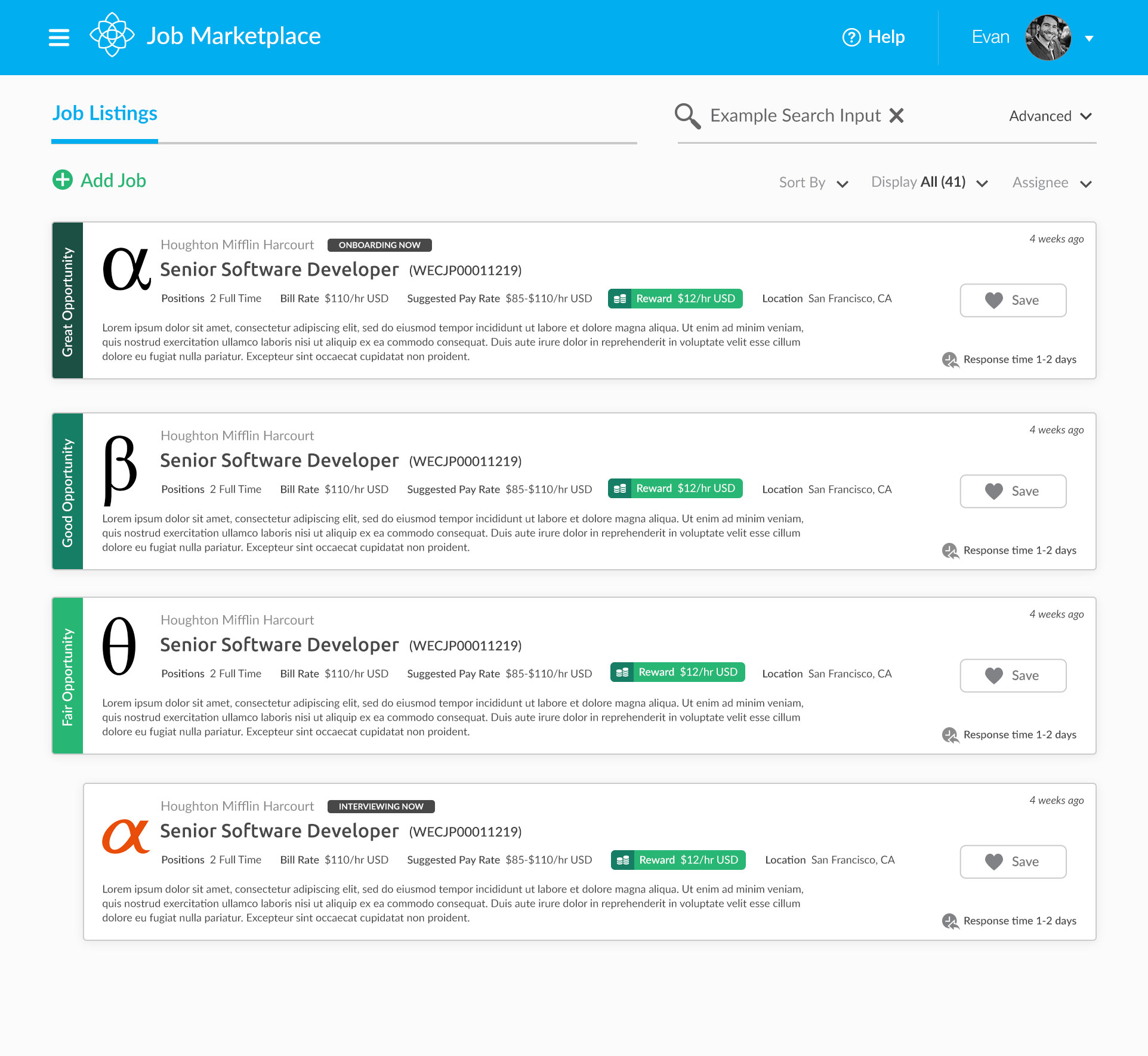 The Crowdstaffing Hiring Marketplace uses powerful AI/ML technology to match your open jobs to an ever-expanding network of thousands of proven talent suppliers and their respective talent pools so you can fill your open positions quickly and easily.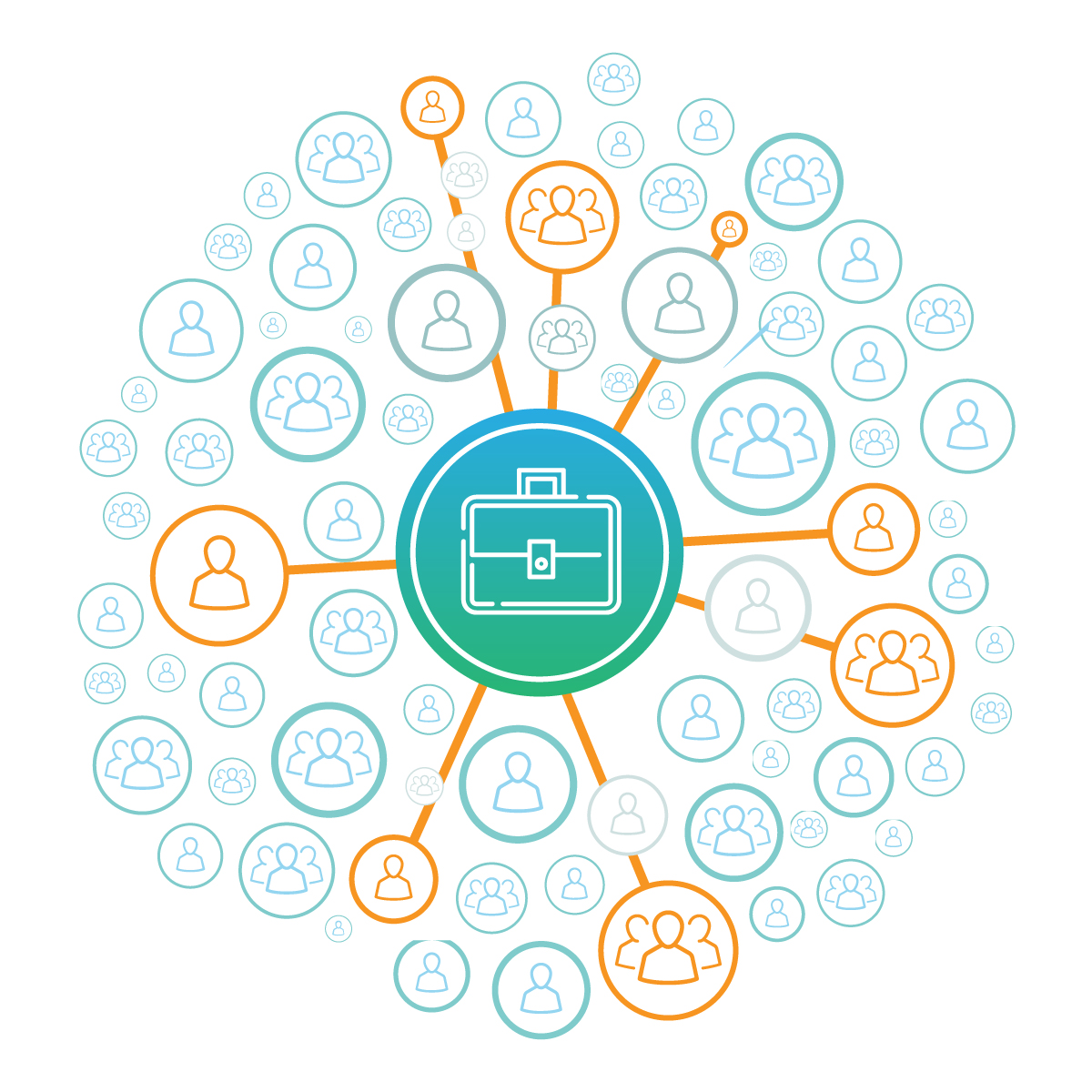 Speed up your time-to-hire with the highest quality talent currently available on the market.

Use on-demand talent pools to scale your team, build talent pipelines, access talent for hard-to-fill positions, and hire for critical roles quickly.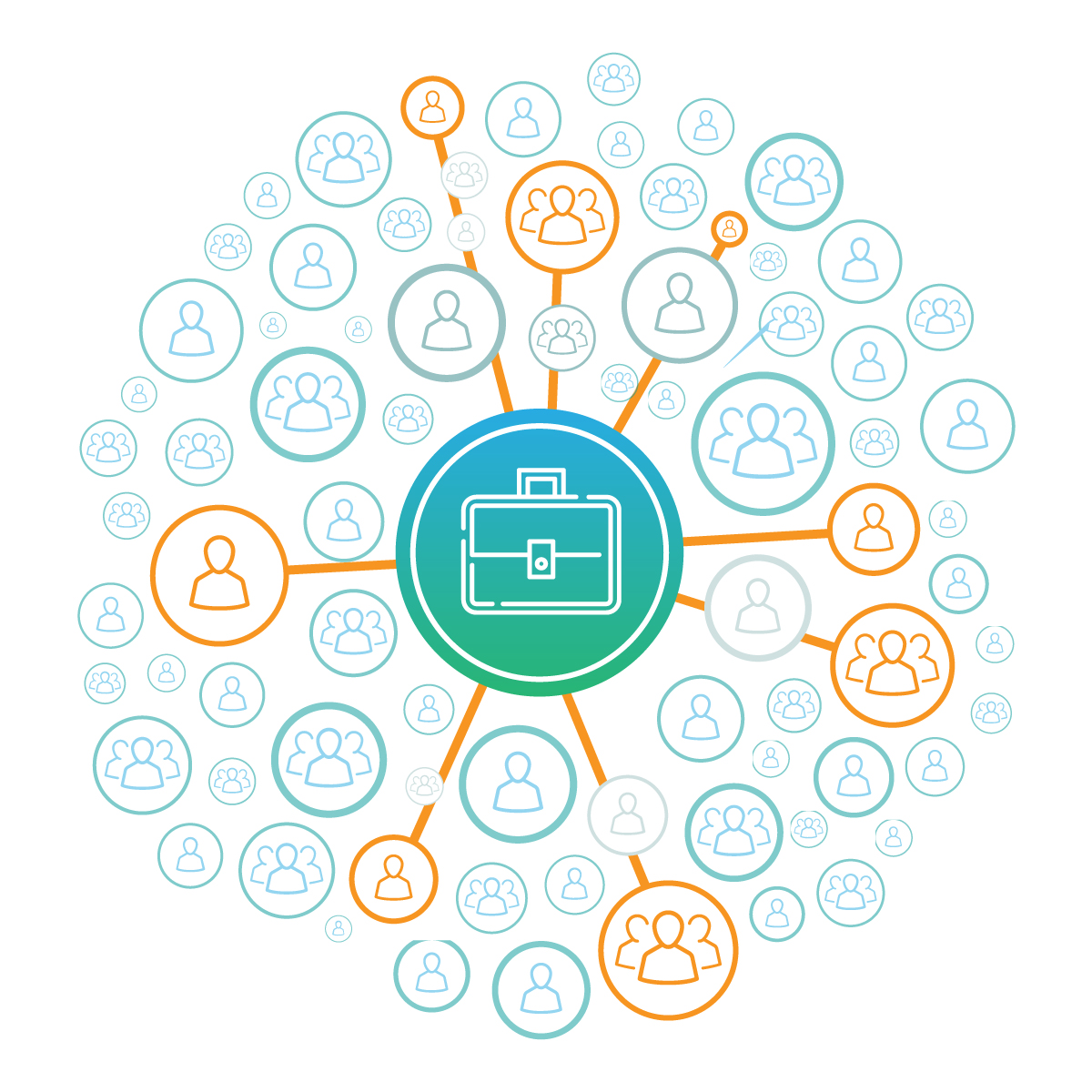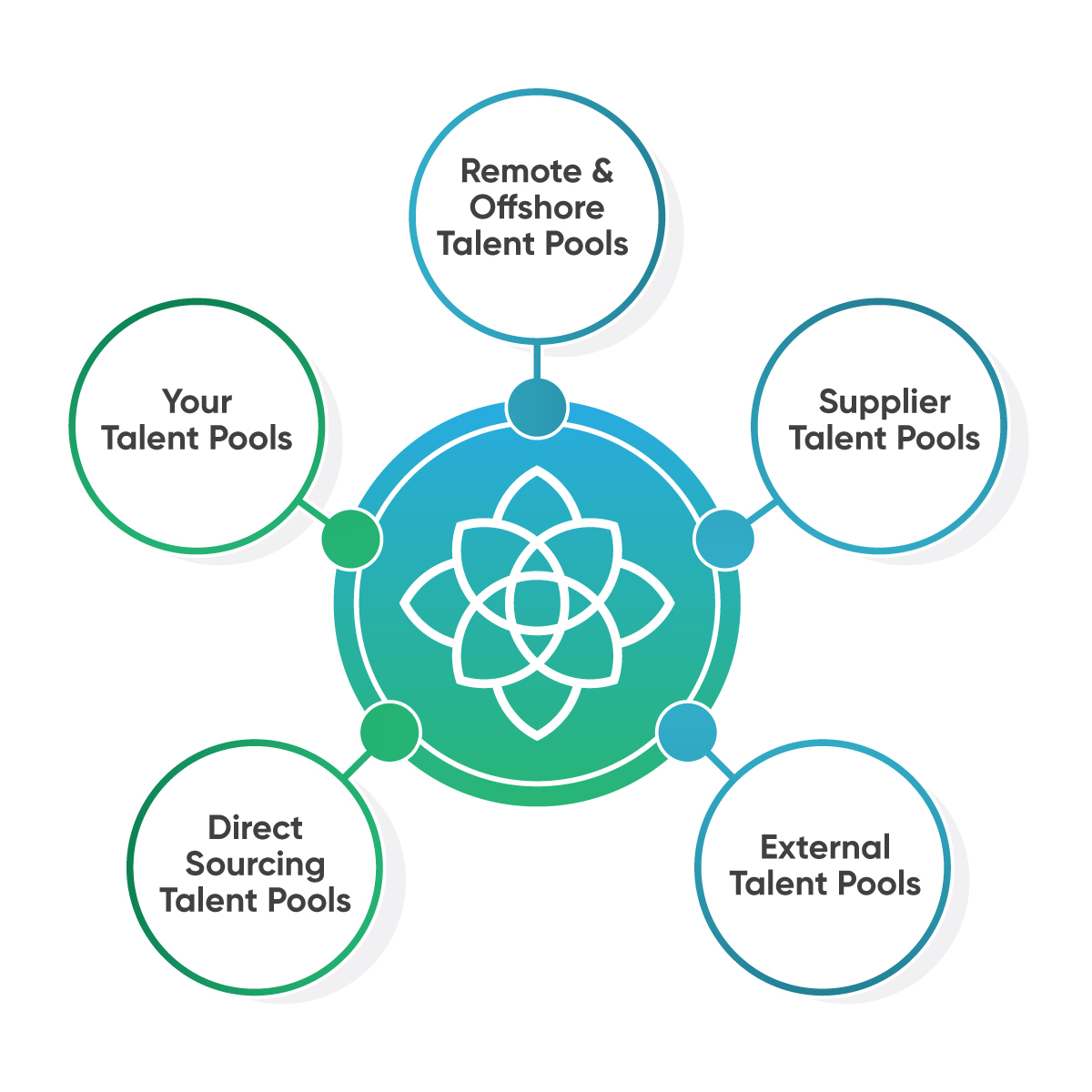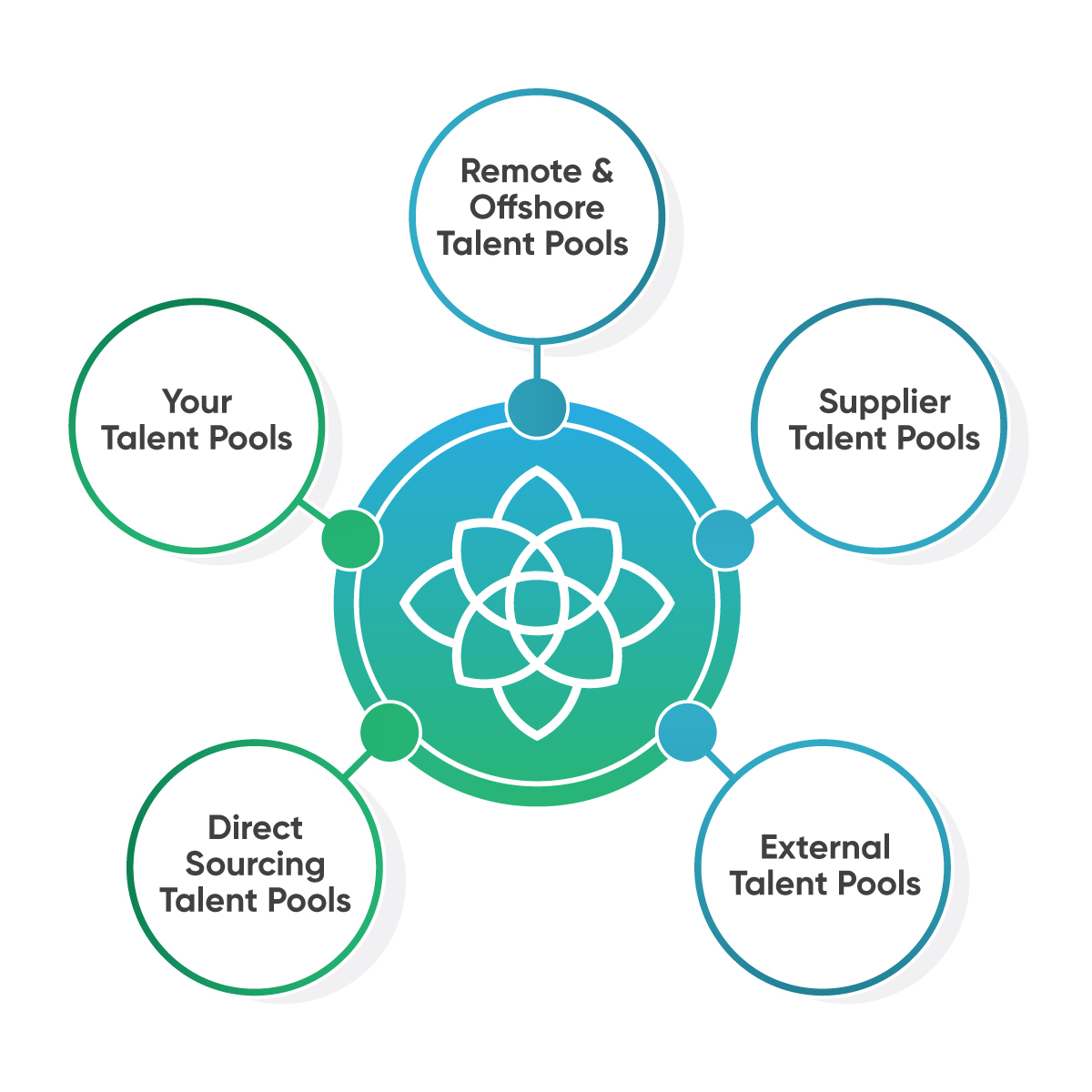 Build a stronger workforce by accessing your organization's existing talent pools as well as extending reach into additional talent pools to find quality candidates. Not only does Direct Sourcing give you more candidates to choose from, it also speeds up time-to-hire so your ideal candidates can start quickly.
Leverage existing talent pools:
Extend your reach into additional talent pools: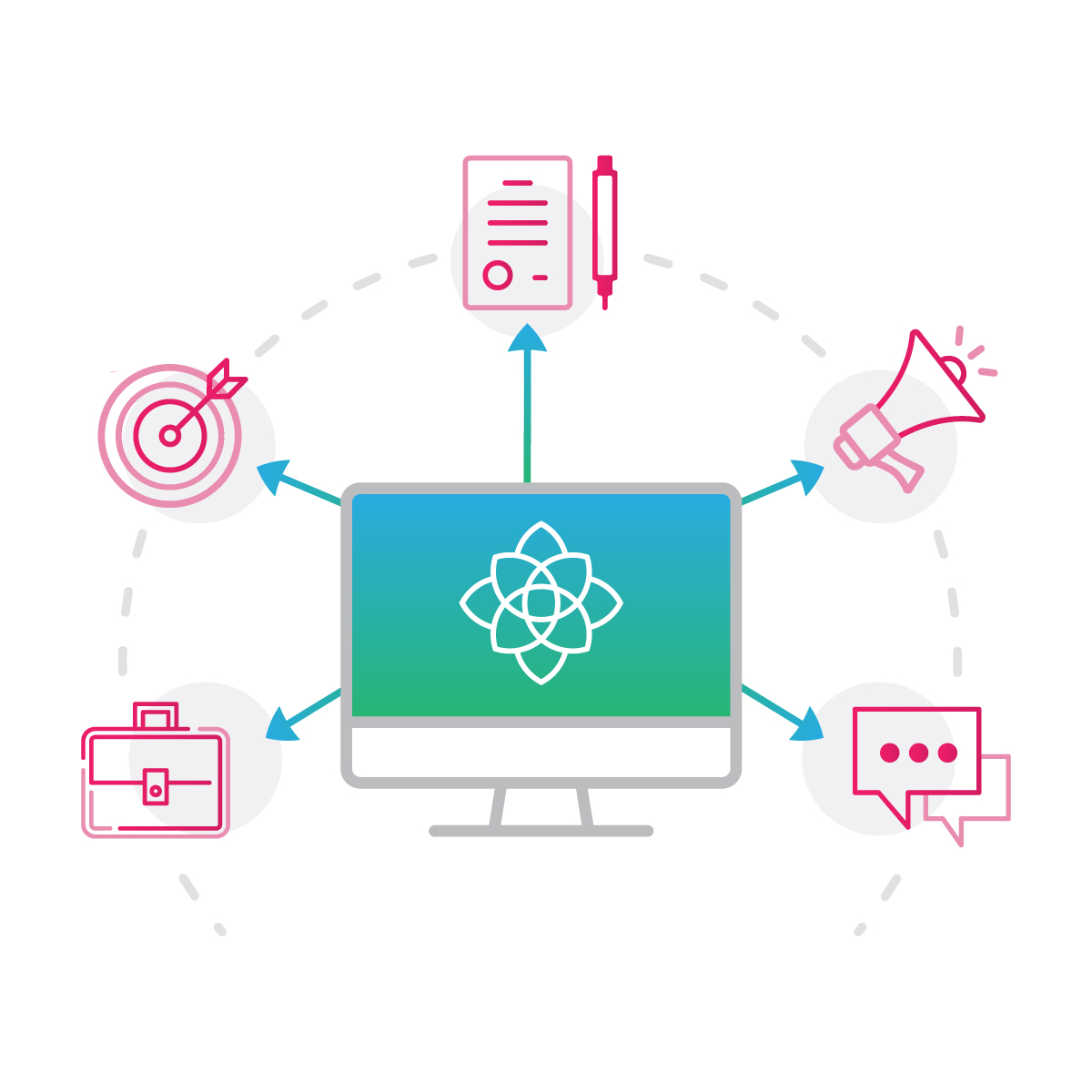 Enhance your contingent workforce program by incorporating essential workforce solutions and partnering with our team of experts.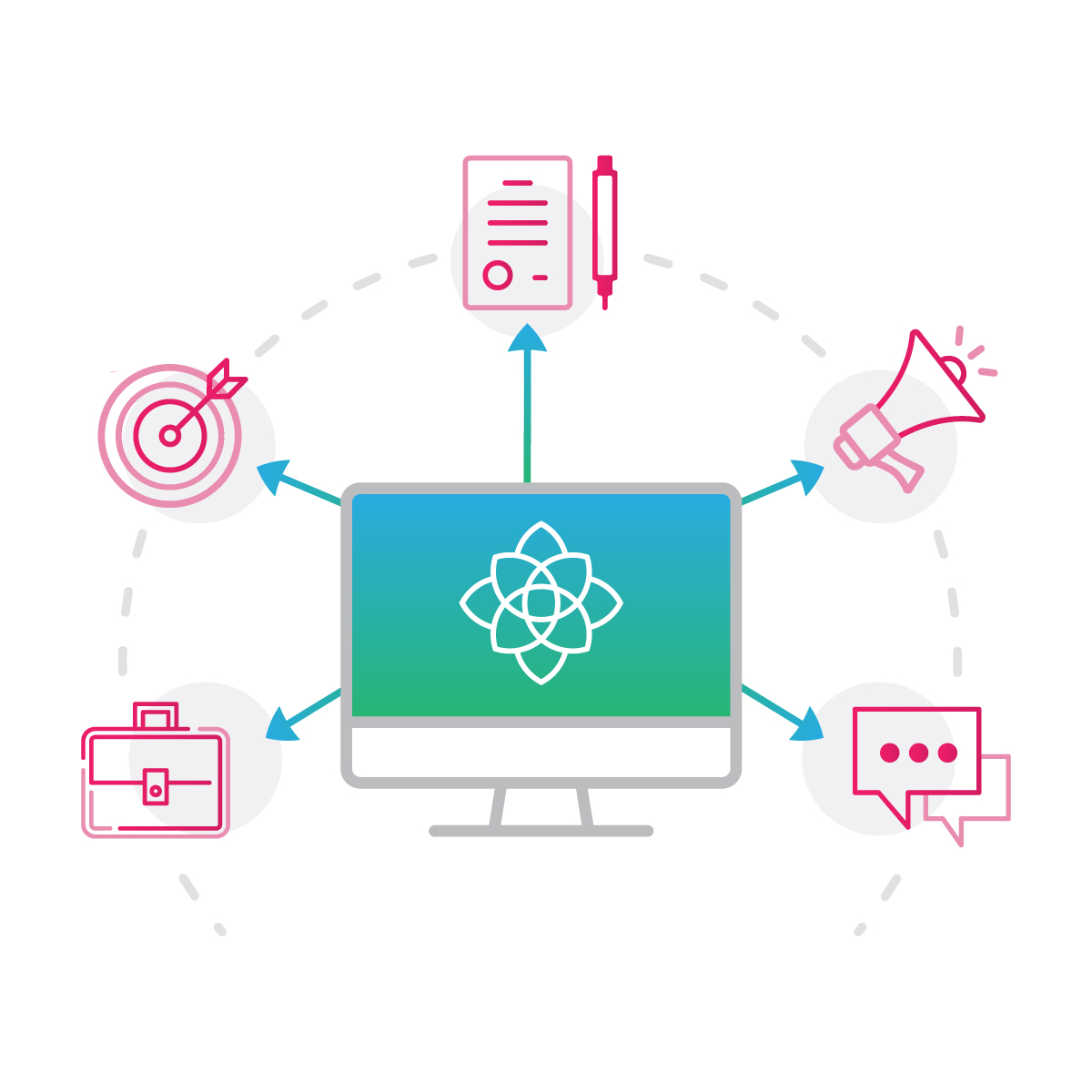 "Prosperix is a great option for our business. It allows us to achieve immediate objectives like process automation and enhanced business intelligence without sacrificing our long-term vision of developing win-win partnerships with our most reliable talent suppliers. Everyone involved is excited about where we are headed."
Vendor Manager
Information Technology
"Prosperix is a robust, end-to-end offering that is built for and aligned with today's agile business environment, especially considering its wide range of innovative technology."
Christopher J. Dwyer
Ardent Partners
"Within 48 hours of onboarding, Prosperix was submitting highly qualified candidates for hard-to-fill IT roles at highly competitive, and sometimes even lower, rates than our other suppliers."
Program Manager
Contingent Workforce
"Prosperix was by far the fastest supplier from onboarding to an offer being made. The Prosperix model is providing us with great candidates at highly competitive or even lower rates than all our other suppliers."
Program Manager
Contingent Workforce
Learn How Prosperix Can Help You Build An Extraordinary Workforce.