Read our take on the technologies and trends affecting today's contingent workforce landscape.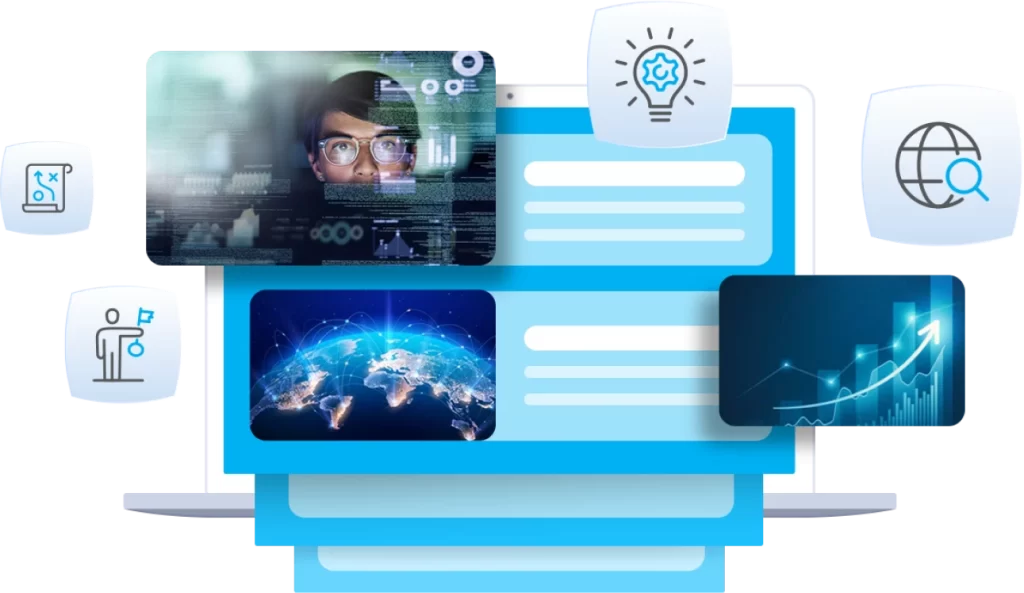 Manage your workforce and achieve outstanding hiring outcomes.
Prosperix Hiring Marketplace
Hire at scale using a network of suppliers and talent pools.
A complete and comprehensive solution to empower and transform your contingent workforce.
Build next-gen contingent workforce programs through a trusted MSP partner.
Talk with one of our experts to learn how Prosperix can help you build your own extraordinary workforce.