Driving Workforce Innovation and Prosperity
Prosperix is a workforce innovation company. We develop software solutions that allow businesses to build and manage an extraordinary workforce and fuel their boldest initiatives and dreams.
For businesses to evolve and attain their aspirations, they must think and act differently. We've pioneered a new way of building and managing a thriving workforce that directly supports those lofty goals. Ultimately, we want our solutions to create human, workforce, and business prosperity.
We're excited for you to learn more about us through our mission, vision, values and our greater reason for being.  Join us as we build a more prosperous future for all.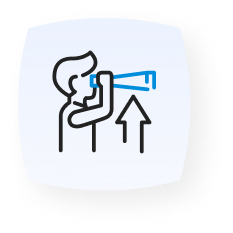 Our Vision
To fuel human, workforce, and business prosperity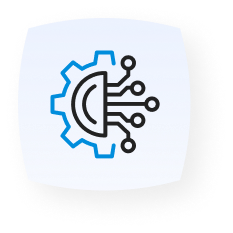 Our Mission
To develop innovative solutions that help every company build and
manage an extraordinary workforce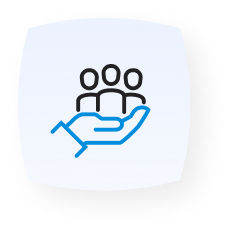 Our Values
To inspire individuals, the workforce, and businesses so everyone can achieve their highest potentialTo partner, provide trusted advice, resources, and partnershipTo innovate in ways that matter and move the world forwardTo impact through meaningful, real-world value that creates measurable impactTo act in ways that demonstrate our commitment to our values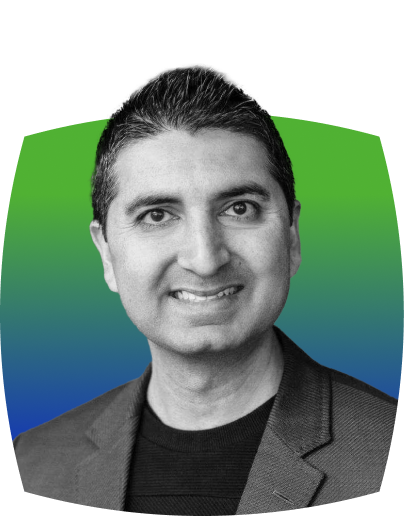 Sunil Bagai

Chief Executive Officer
Nearly three decades of product and technology development, sales, and business leadership experience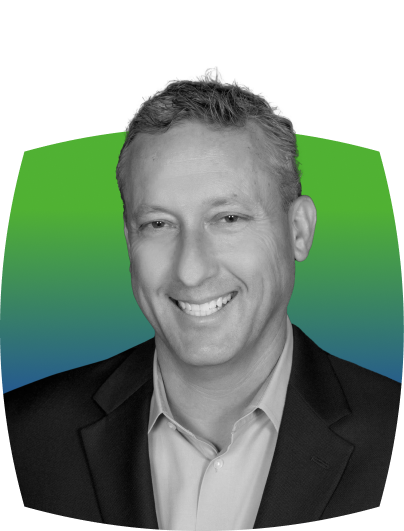 Scott Giroux

Chief Operating Officer
More than twenty years' experience in workforce solutions, operations, client management, and team building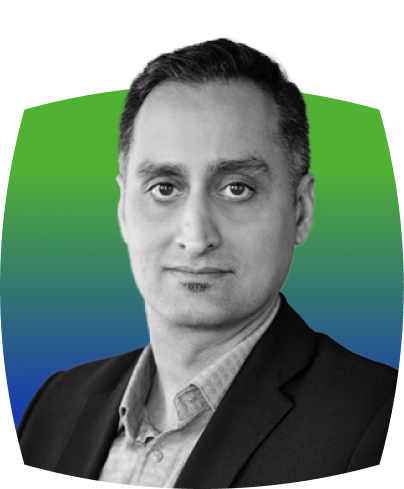 Ravdeep Sawhney

Chief Product Officer
More than two decades of technology development, user experience, and product innovation experience
Ikigai is the Japanese concept of making a difference every day, personally and professionally, for yourself and those around you. It is your reason for being.
Individuals, teams, and organizations have tremendous untapped potential and capabilities waiting to be discovered and nurtured, so all of those entities can bloom. That's why Prosperix is designing innovative workforce solutions that enable all workforce stakeholders to prosper and thrive.
Our Prosperix Ikigai shares the core concepts and beliefs that inspire us to help everyone achieve prosperity.

How we create workforce prosperity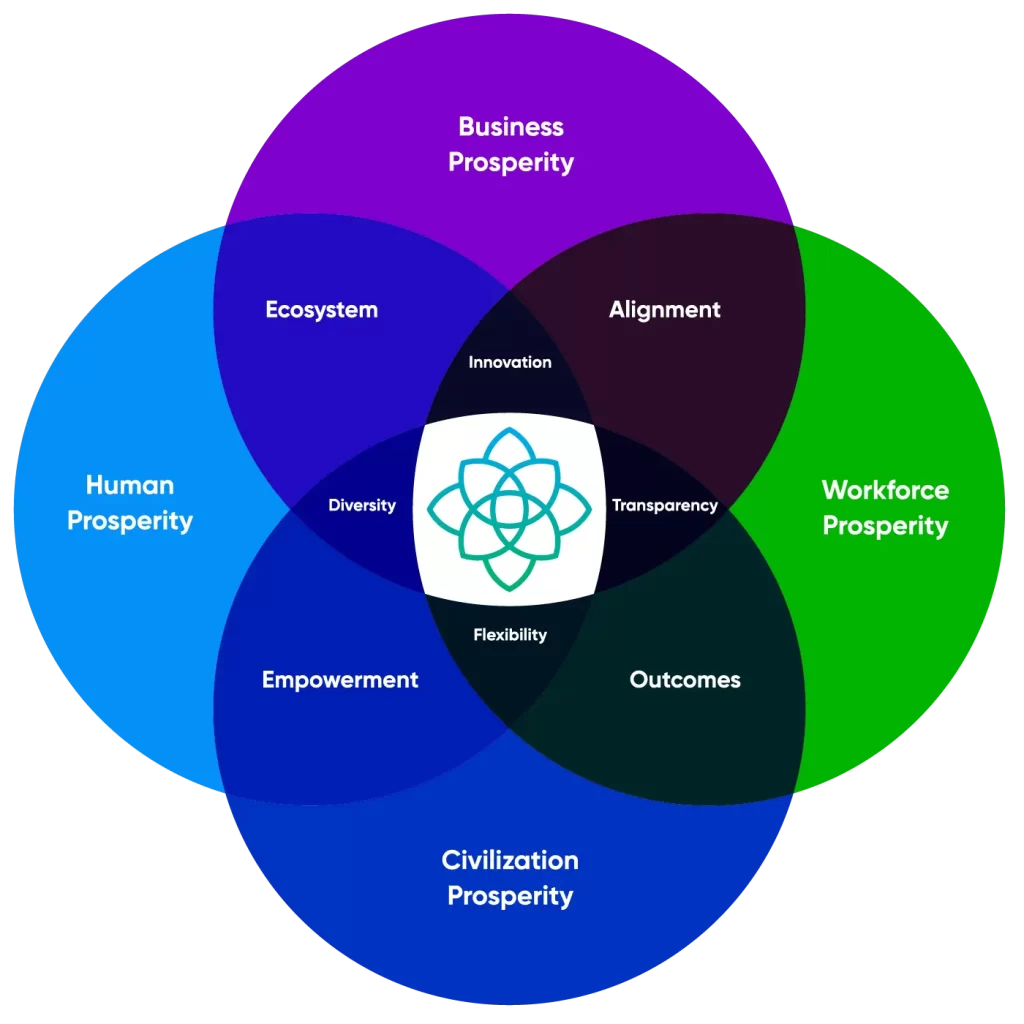 At Prosperix, we're a dynamic community of motivated individuals on a mission to revolutionize workforce management. Our passion lies in merging cutting-edge technology with human expertise to transform how businesses navigate workforce challenges.
We cherish the spirit of collaboration, respect, and value each member, making us more than just colleagues – we're a family dedicated to a shared vision. Join us if you share our passion for innovation and teamwork!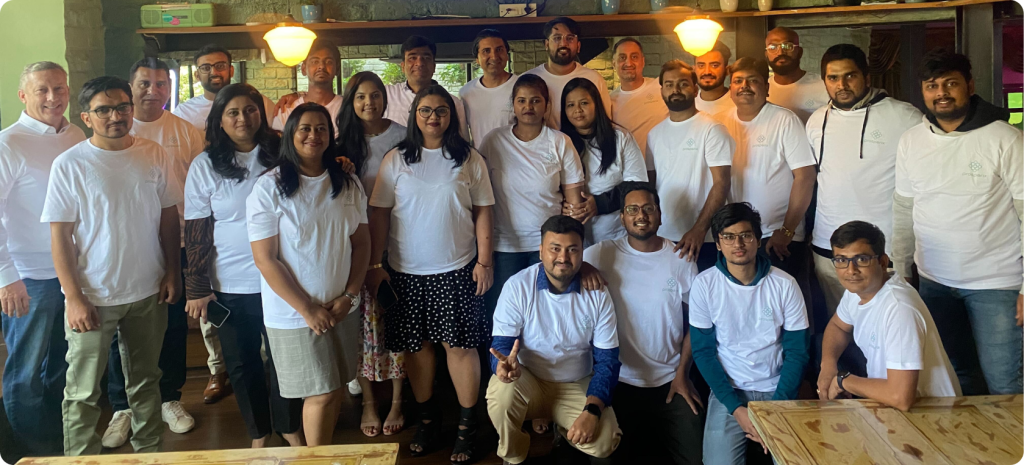 Meetup 2023 in Bangalore India
Talk with one of our experts to learn how Prosperix can help you build your own extraordinary workforce.