Crowdstaffing Hiring


Marketplace
Crowdstaffing Hiring Marketplace
Access A Marketplace of Thousands of Suppliers and Talent Pools To Efficiently Fill Your Open Positions.
Trusted by Leading Brands
















The Crowdstaffing Hiring Marketplace is an online platform with powerful AI technology that matches your open jobs to an ever-expanding network of thousands of proven talent suppliers and their respective talent pools so you can fill your open positions quickly and easily.
Achieve outstanding hiring outcomes.
Access An Expansive Network of Suppliers To Hire At Scale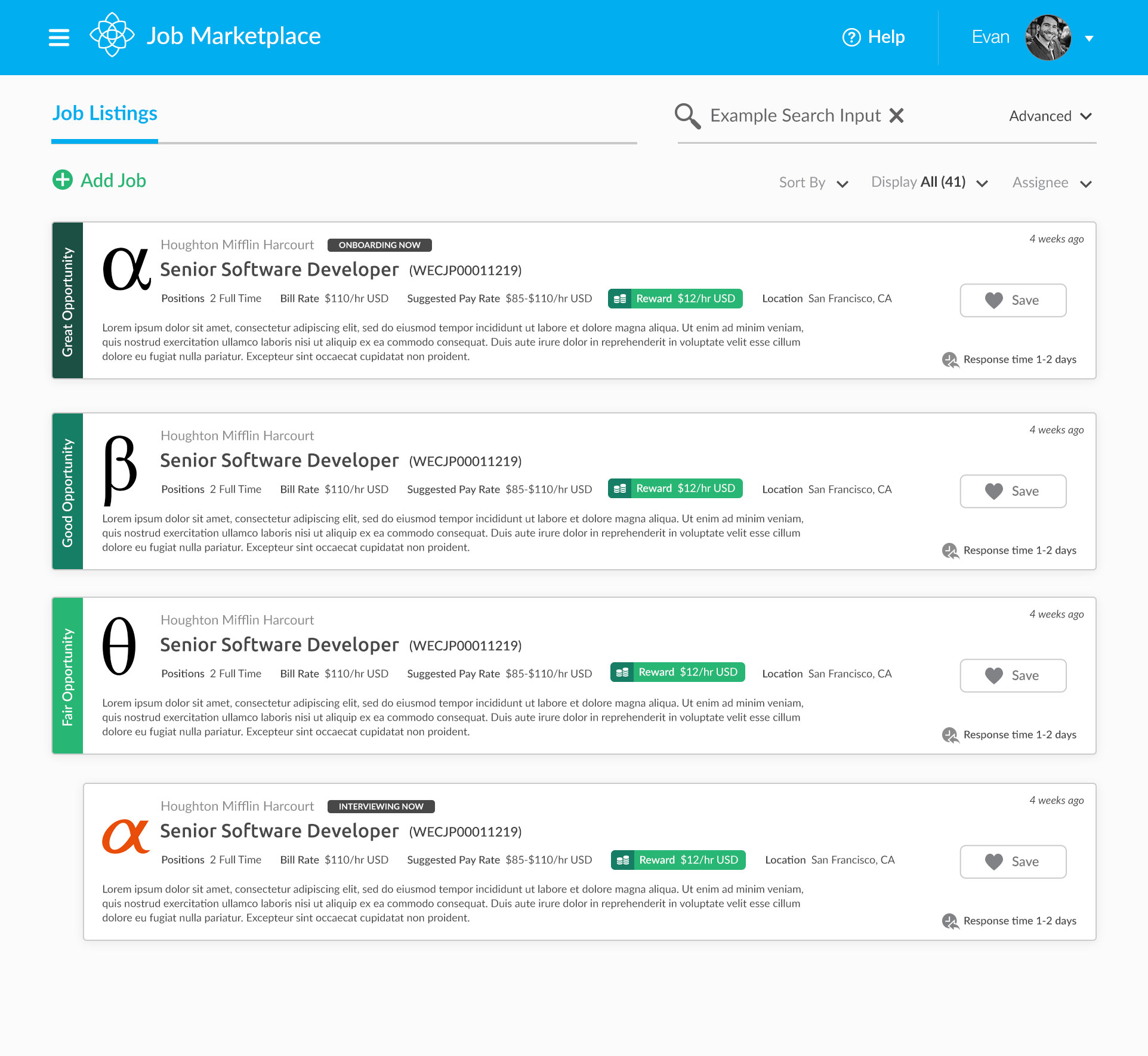 Our supplier network consists of thousands of motivated suppliers representing every skill, niche and geography in the US, Canada and abroad, providing immediate access to more talent pools, better coverage and higher-quality candidates so you can quickly fill your open positions
The Hiring Marketplace includes a diverse mix of talent suppliers: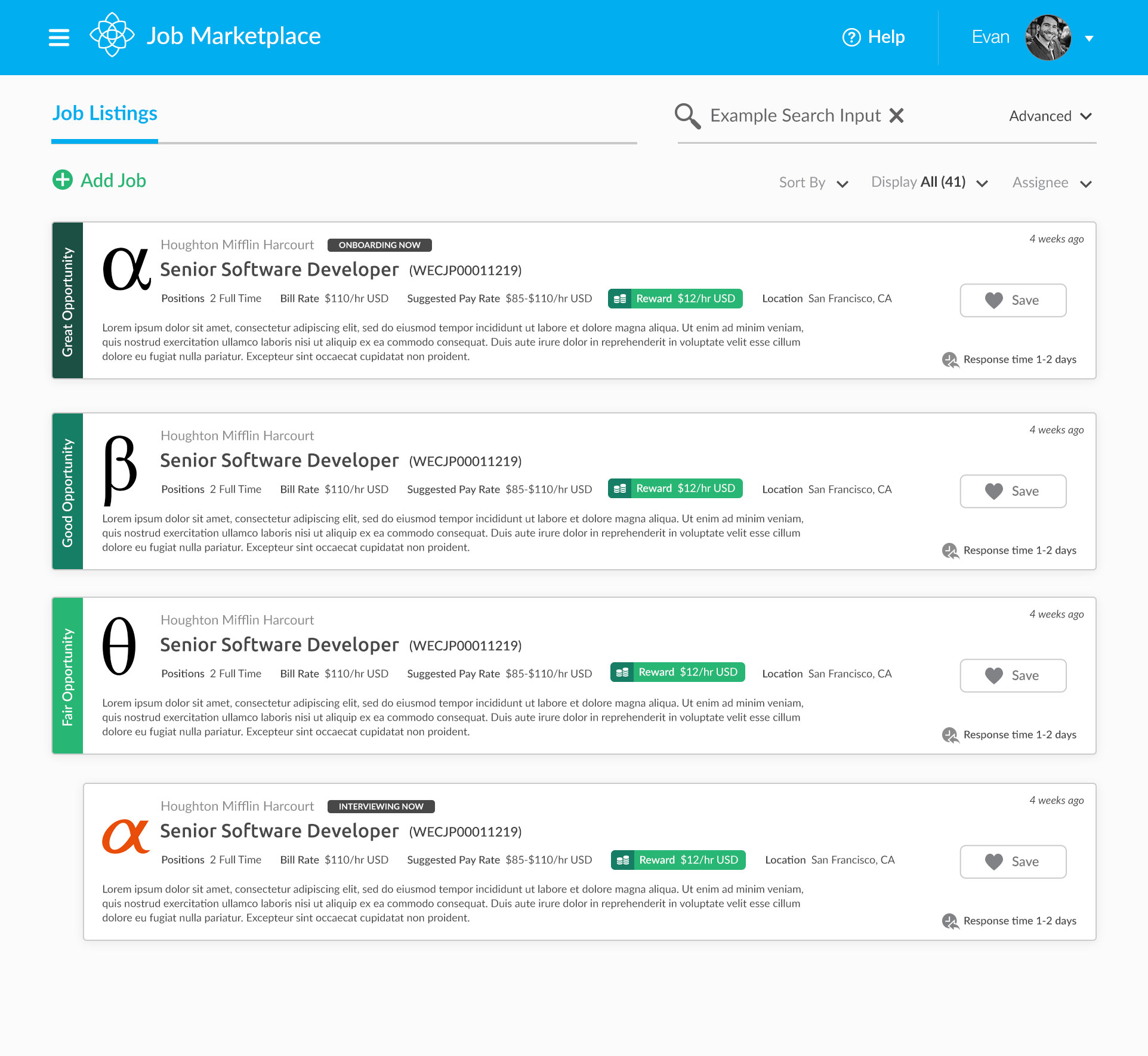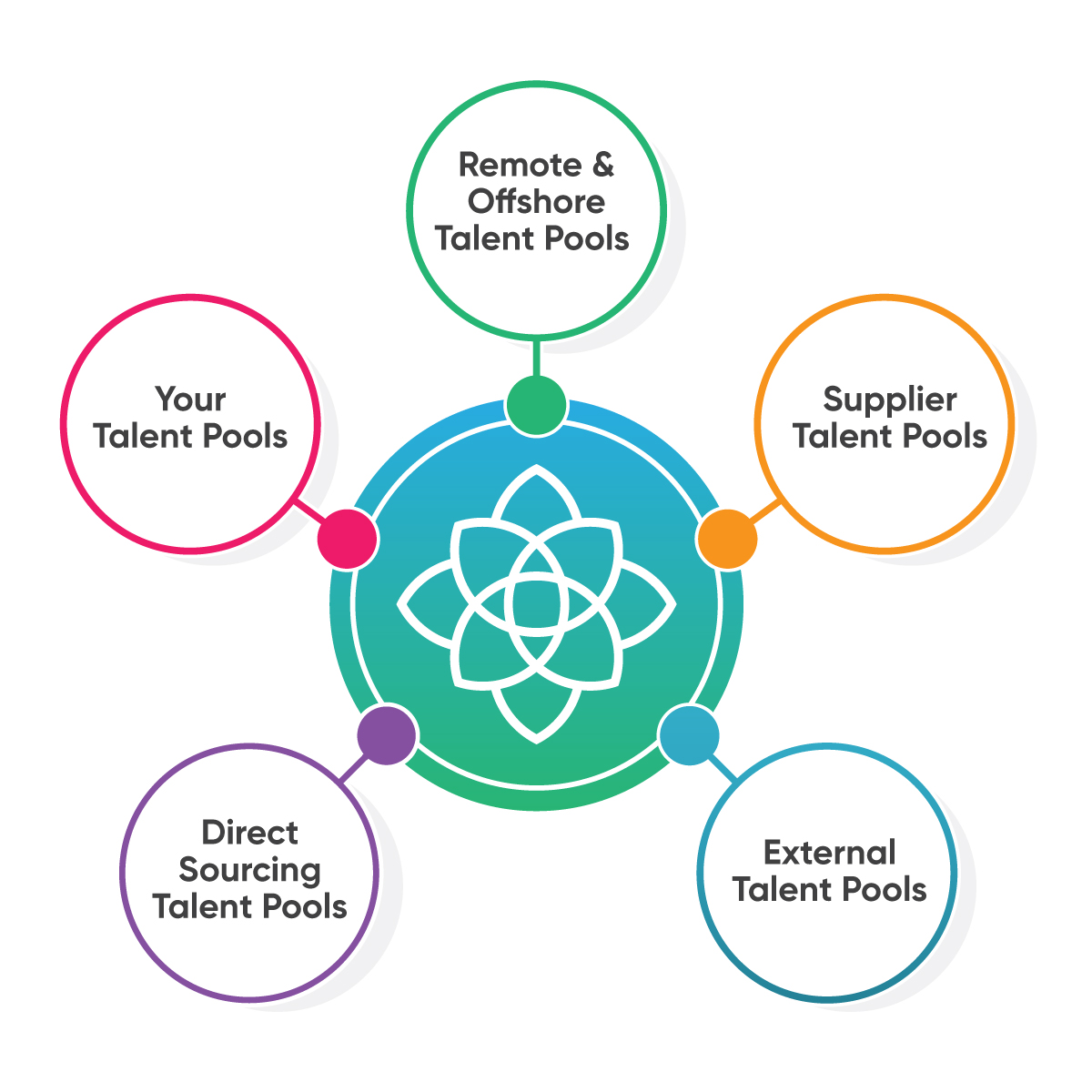 Increase Your Available Talent Pools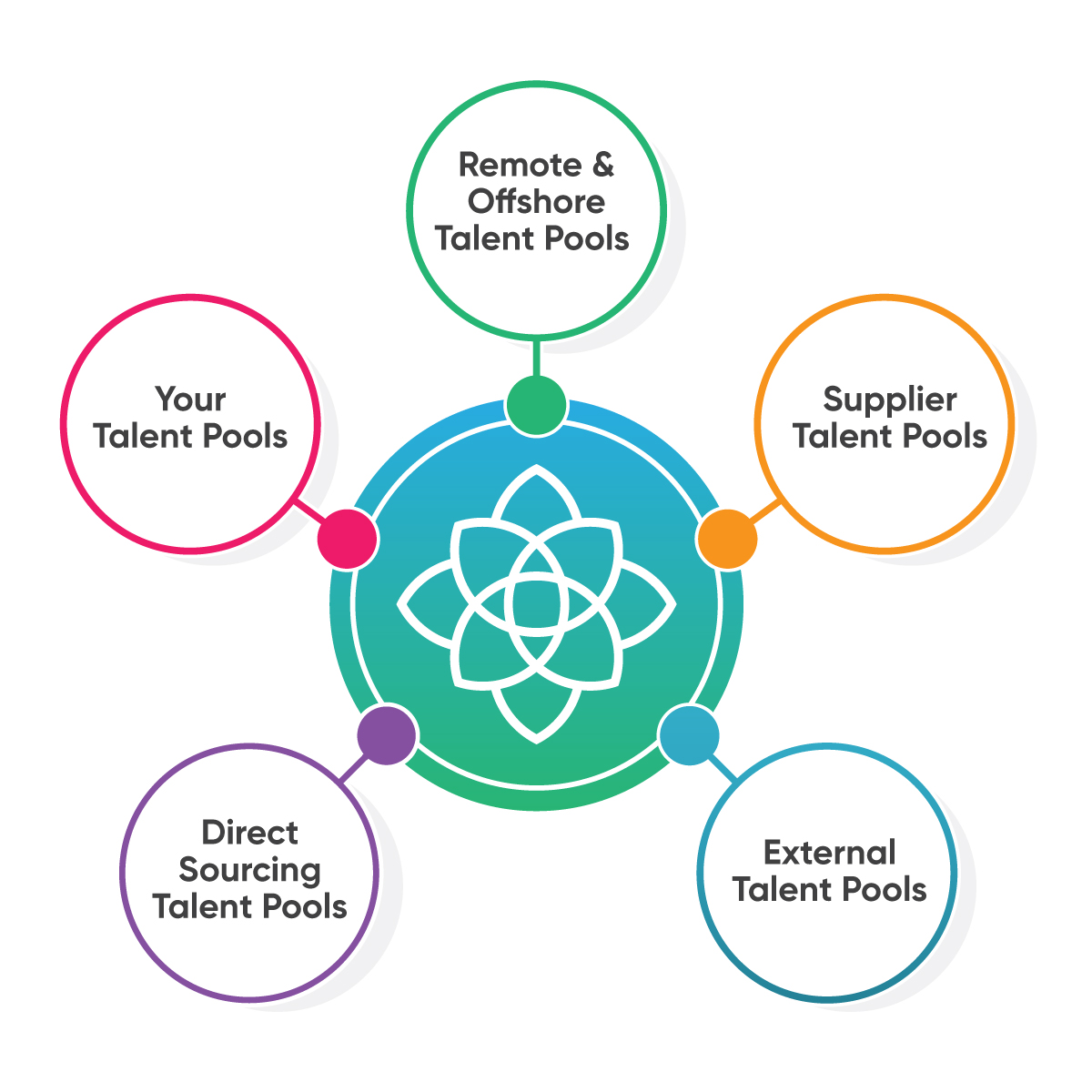 With more haystacks to search and select from, your ability to find ideal candidates increases exponentially. 
Build a stronger workforce by extending your reach into additional talent pools to find quality candidates, including:
Automate Supplier Management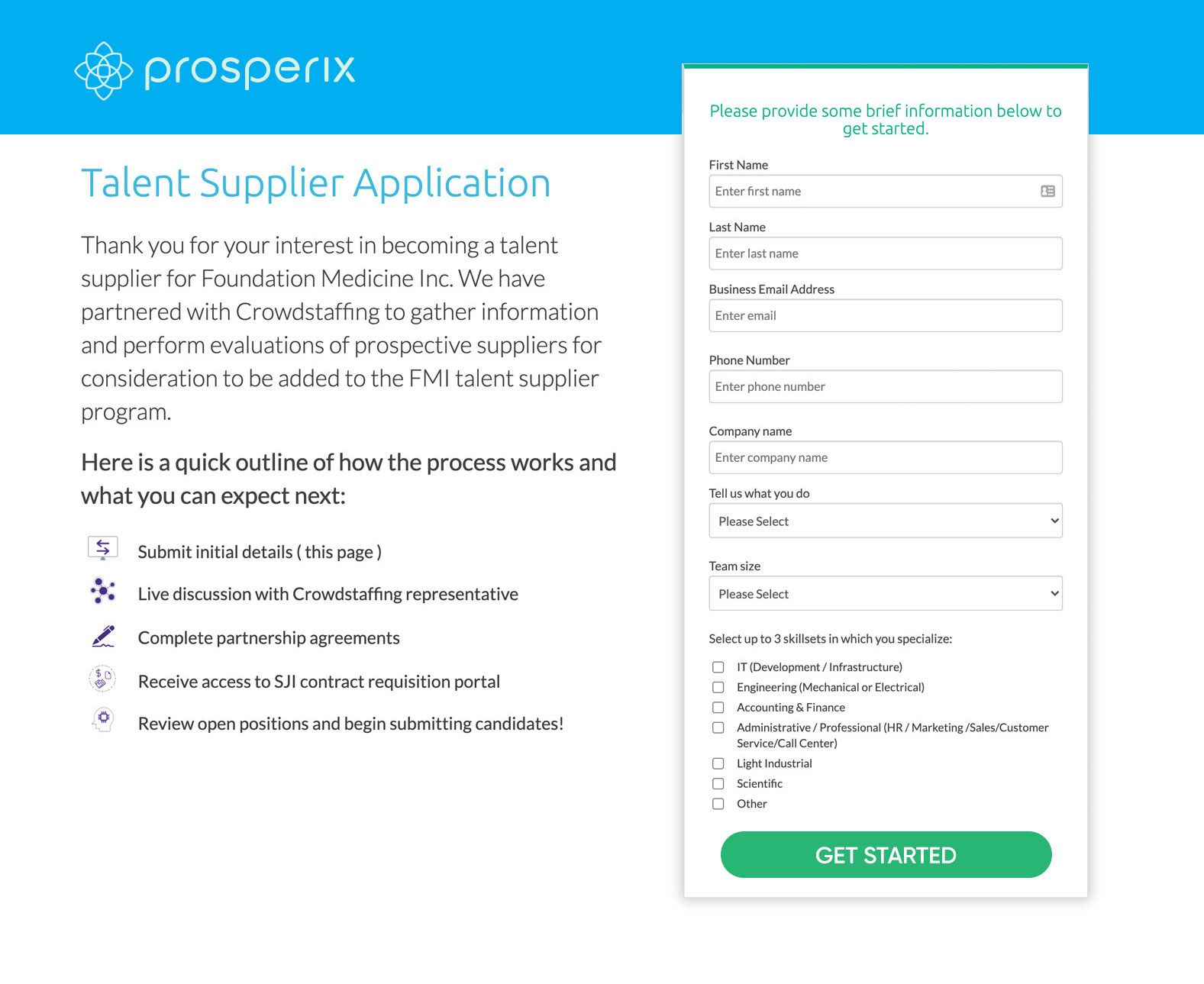 We've taken a new approach to supplier management that reduces friction, leverages automation, and allows suppliers to begin contributing immediately. 
Our enhancements include: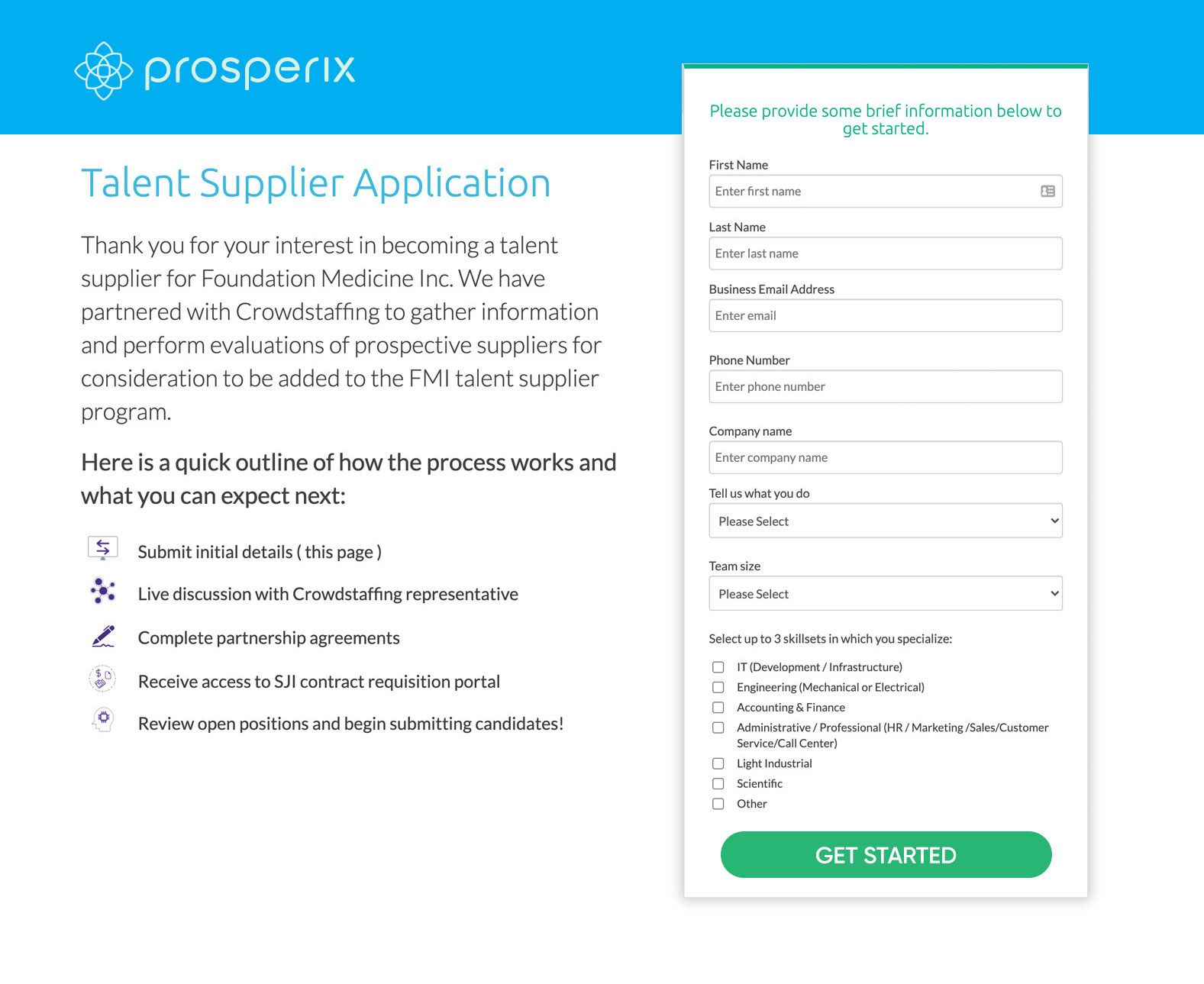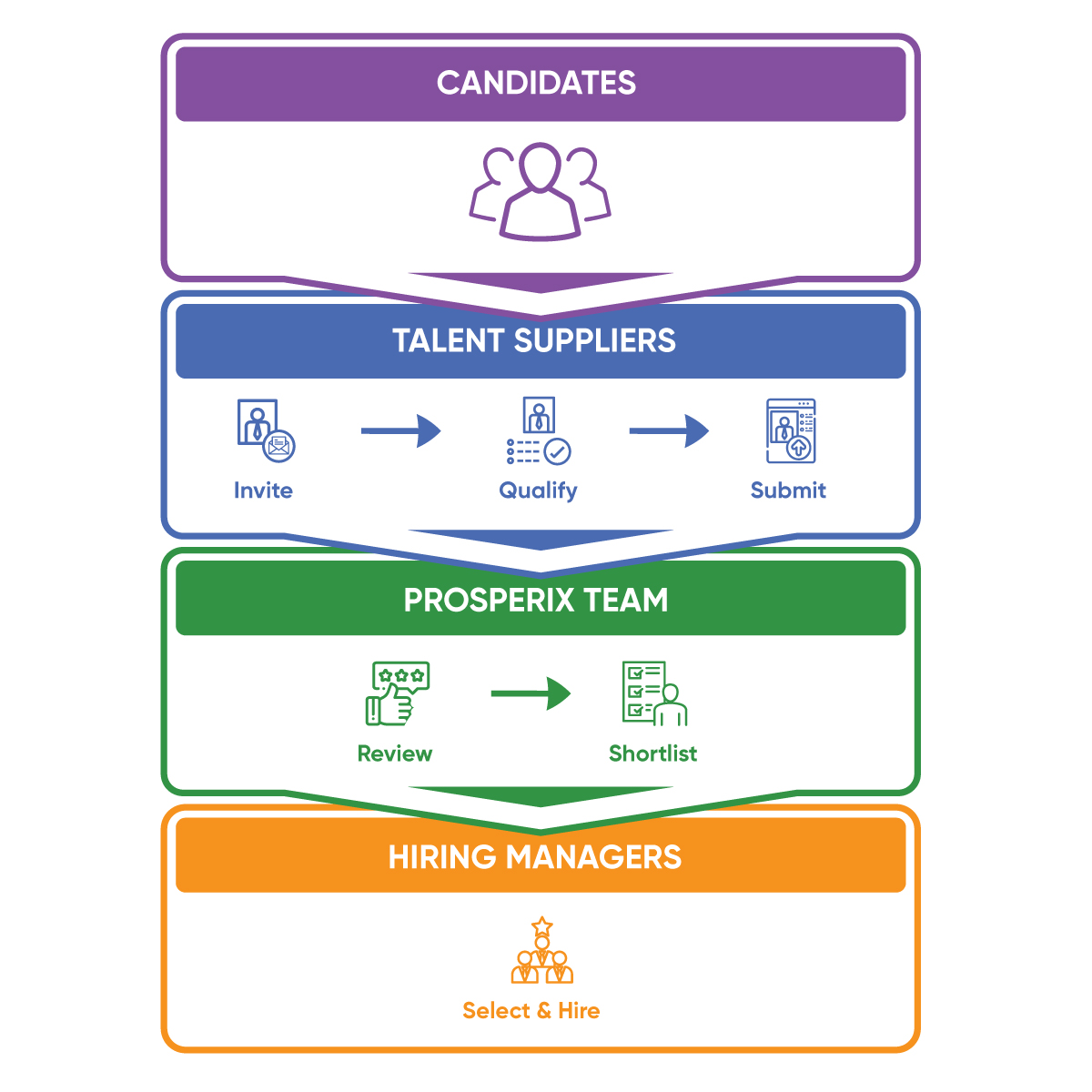 Improve Candidate Quality Through Active Curation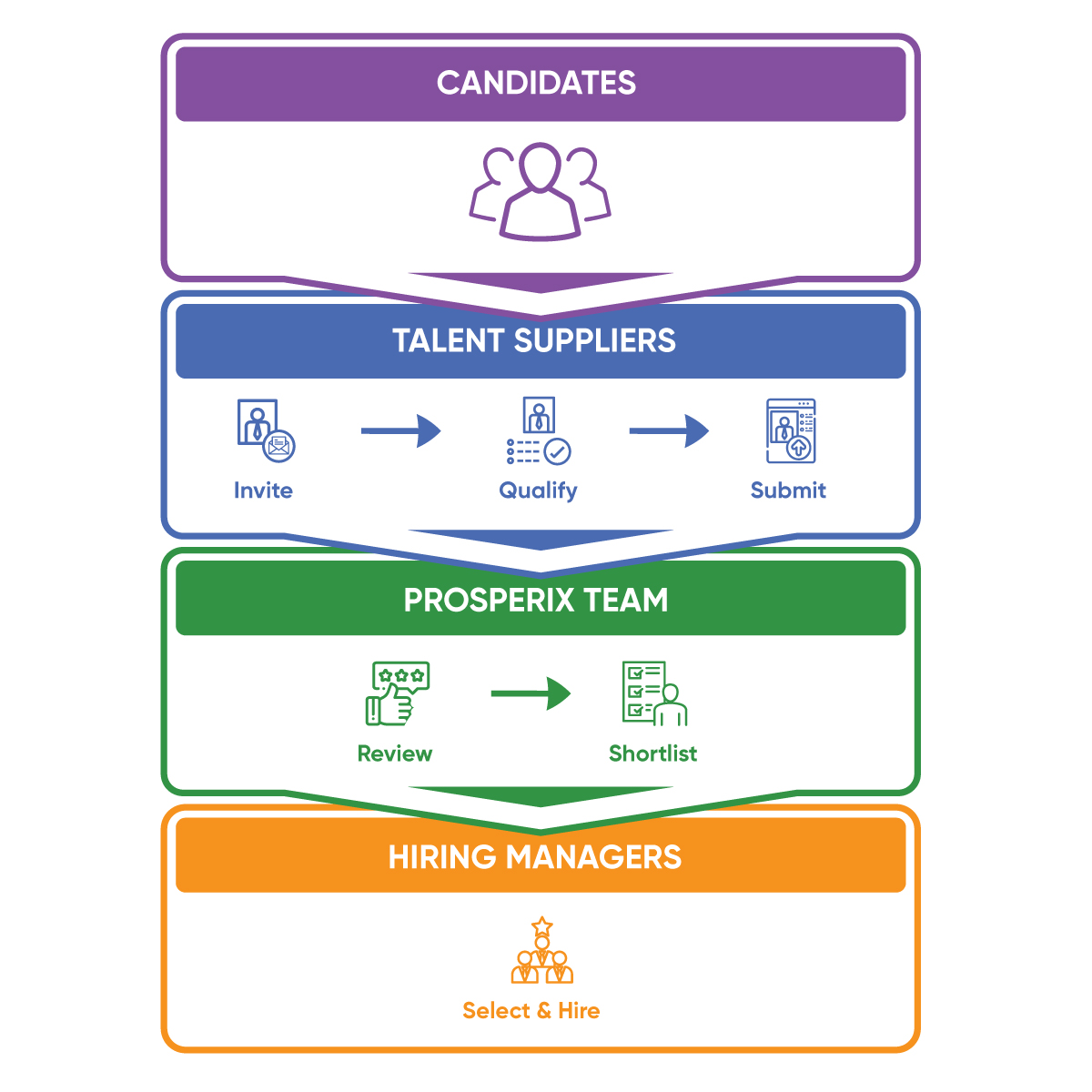 We provide active curation through our team of Talent Advisors for every position that is posted in the Hiring Marketplace. When you receive candidates to review, they've already been qualified and screened by the representing recruiter and our team. 
We take care of the following:
Improve Cost Transparency and Reduce Hiring Spend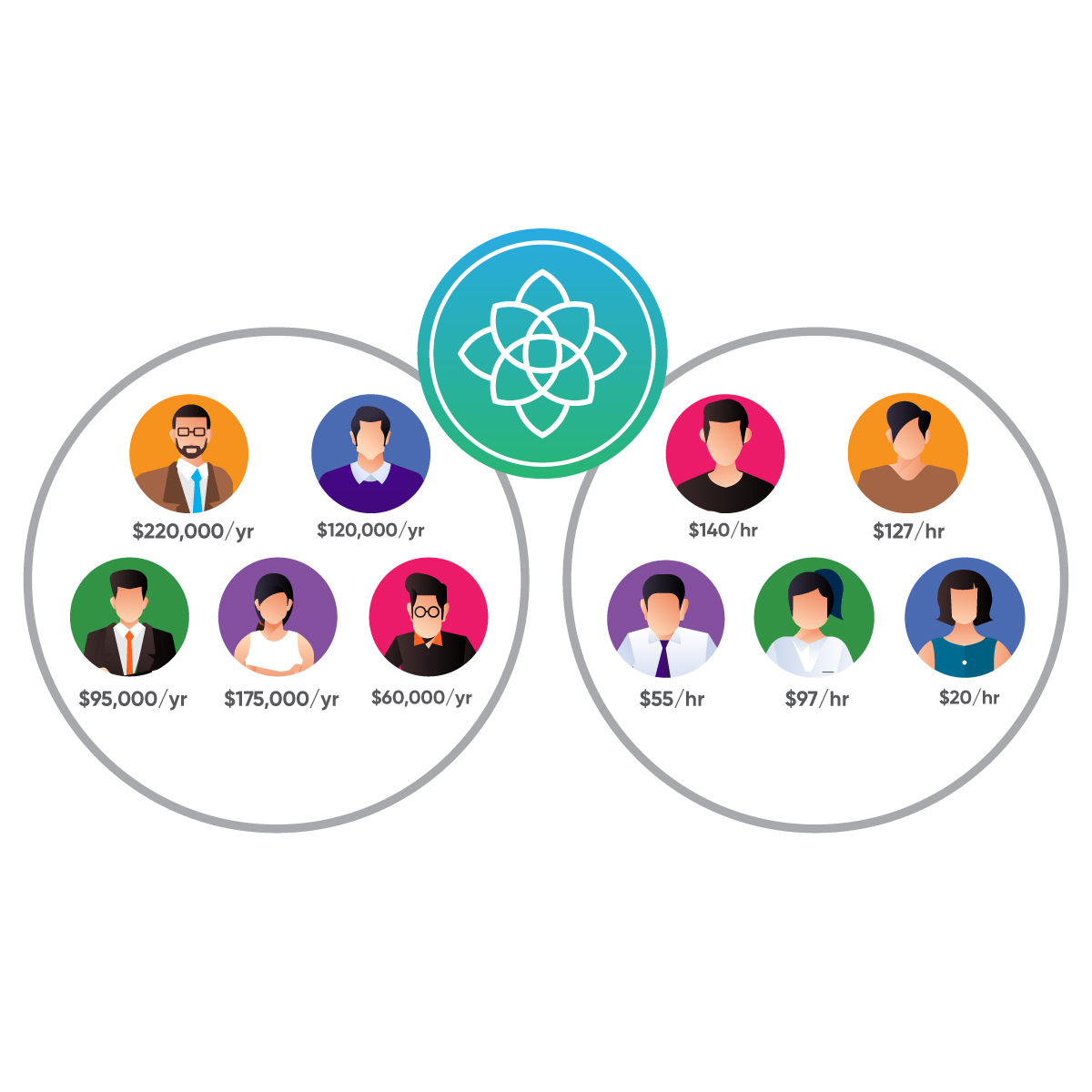 The Hiring Marketplace cultivates a healthy environment for fair and transparent competition amongst suppliers, ensuring you receive the best candidates at the best rates. We also use data from previous hires to identify when rates require adjustment. The result is that you save money on your hires and can be sure you're paying fair market rates.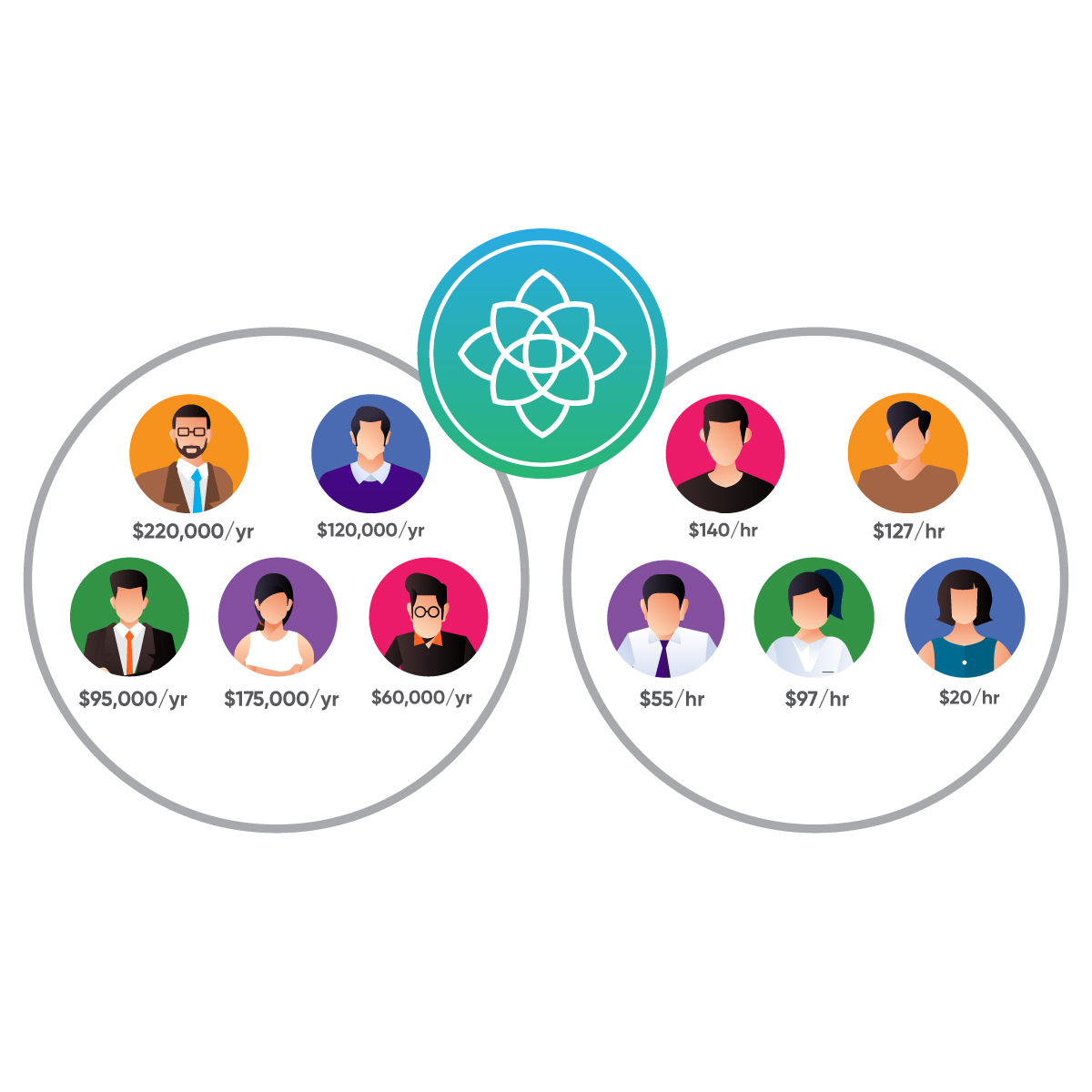 Leverage AI To Speed Up Time To Hire
Our AI algorithms match jobs with candidates, jobs with suppliers, and candidates with suppliers (in all directions) in real time across the Hiring Marketplace. This ensures that suppliers are aligned with the candidates and jobs that are the most suitable to them based on their skills, location and prior success. All of this means that you can hire quickly and more efficiently, reducing time-to-hire significantly.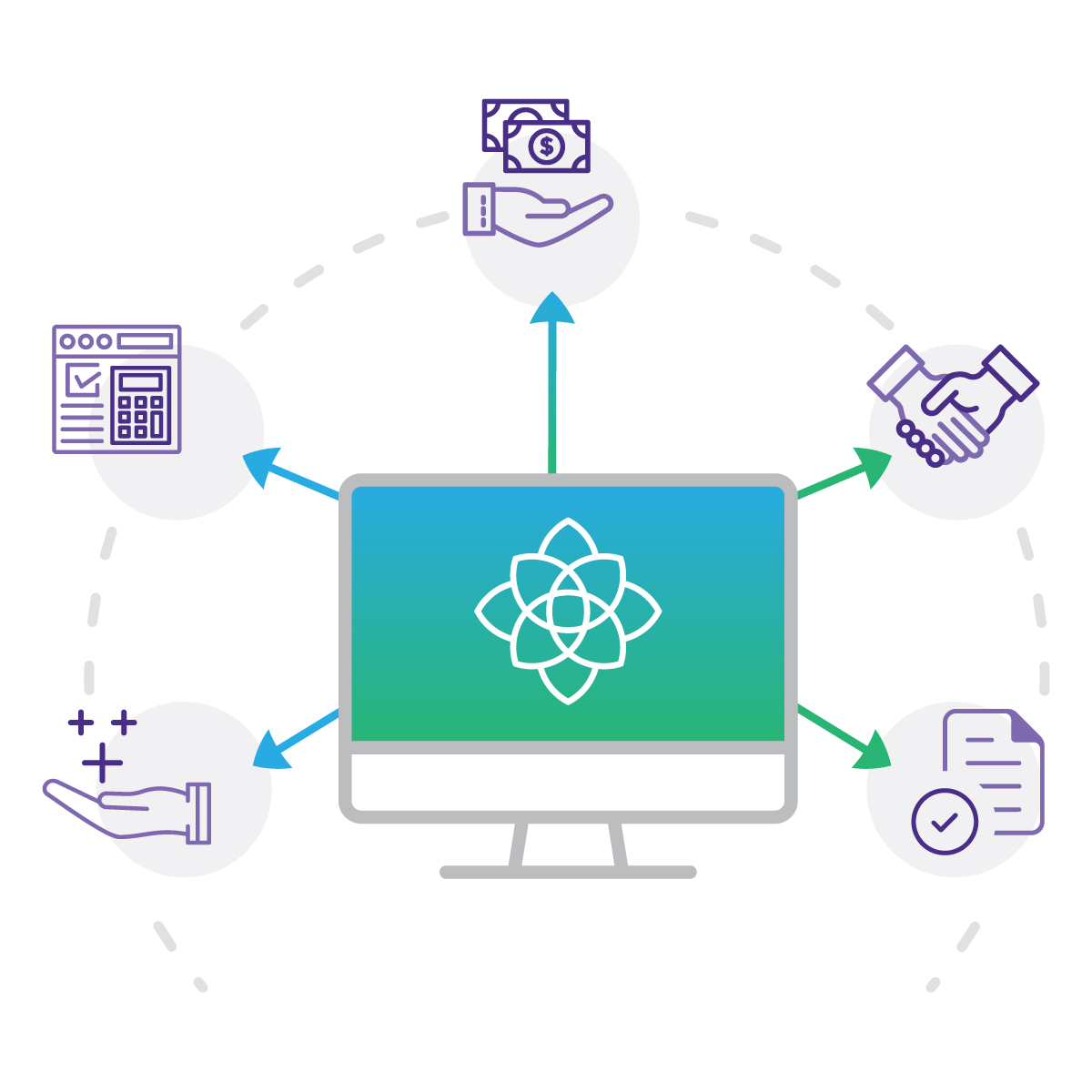 Eliminate Compliance Risk With Payroll and EOR Services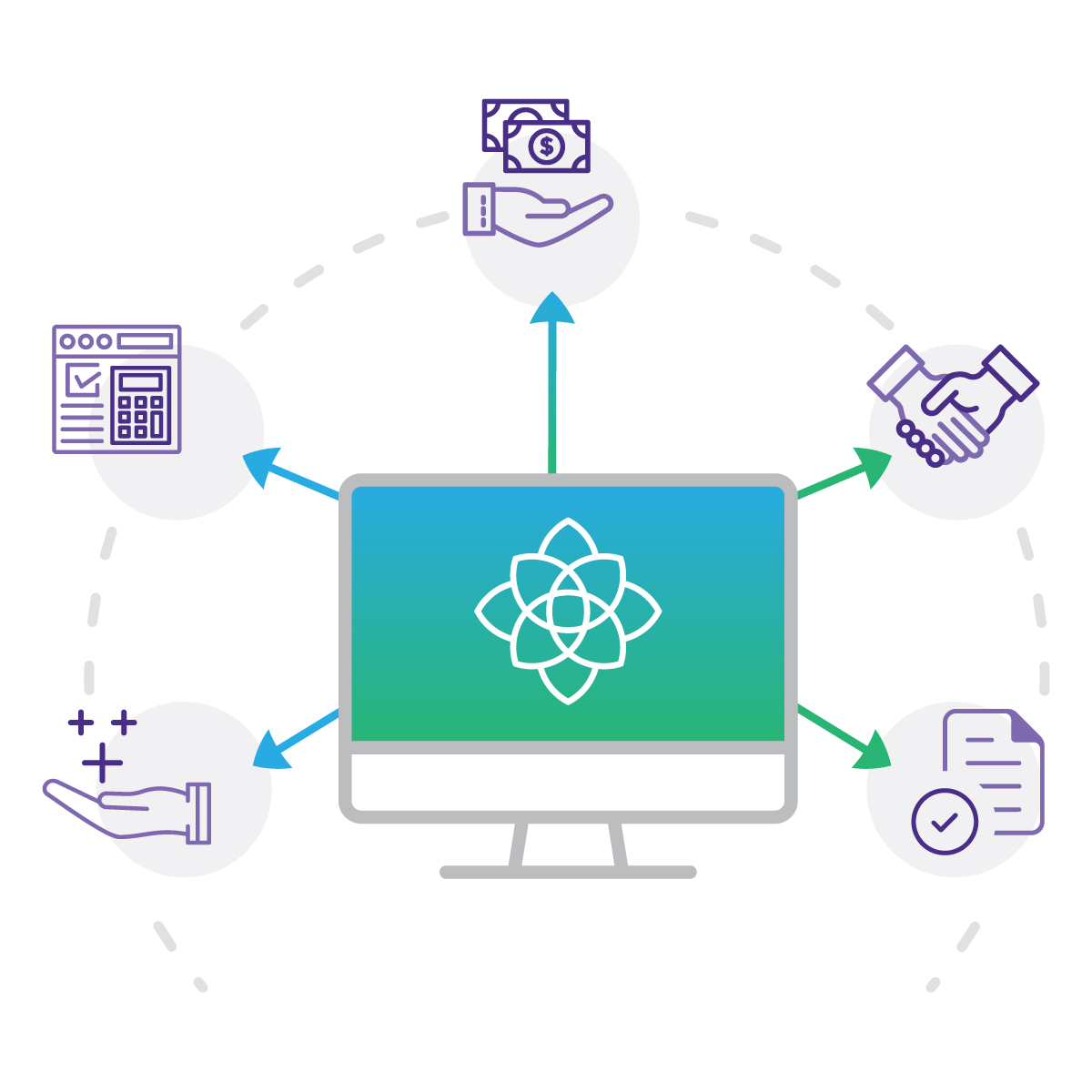 Upon hire, we can become the Employer of Record (EOR), taking care of payroll, statutory requirements, workers comp insurance, business insurance, and employee benefits. 
We handle the following as EOR:
Use Powerful Technology to Manage the End-to-End Hiring Process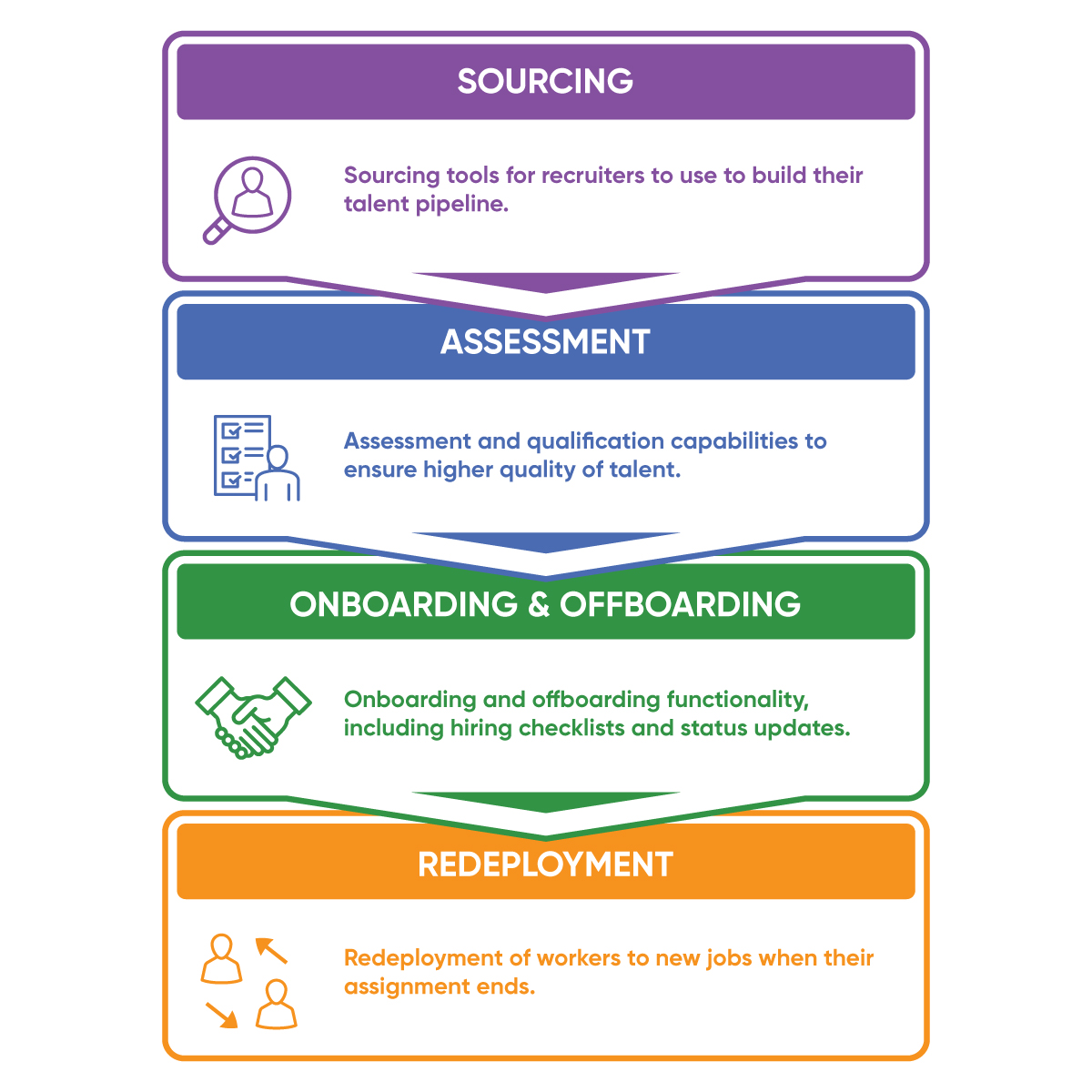 We have developed key innovations into our Hiring Marketplace that are designed to help you achieve extraordinary hiring results. 
These include the ability to: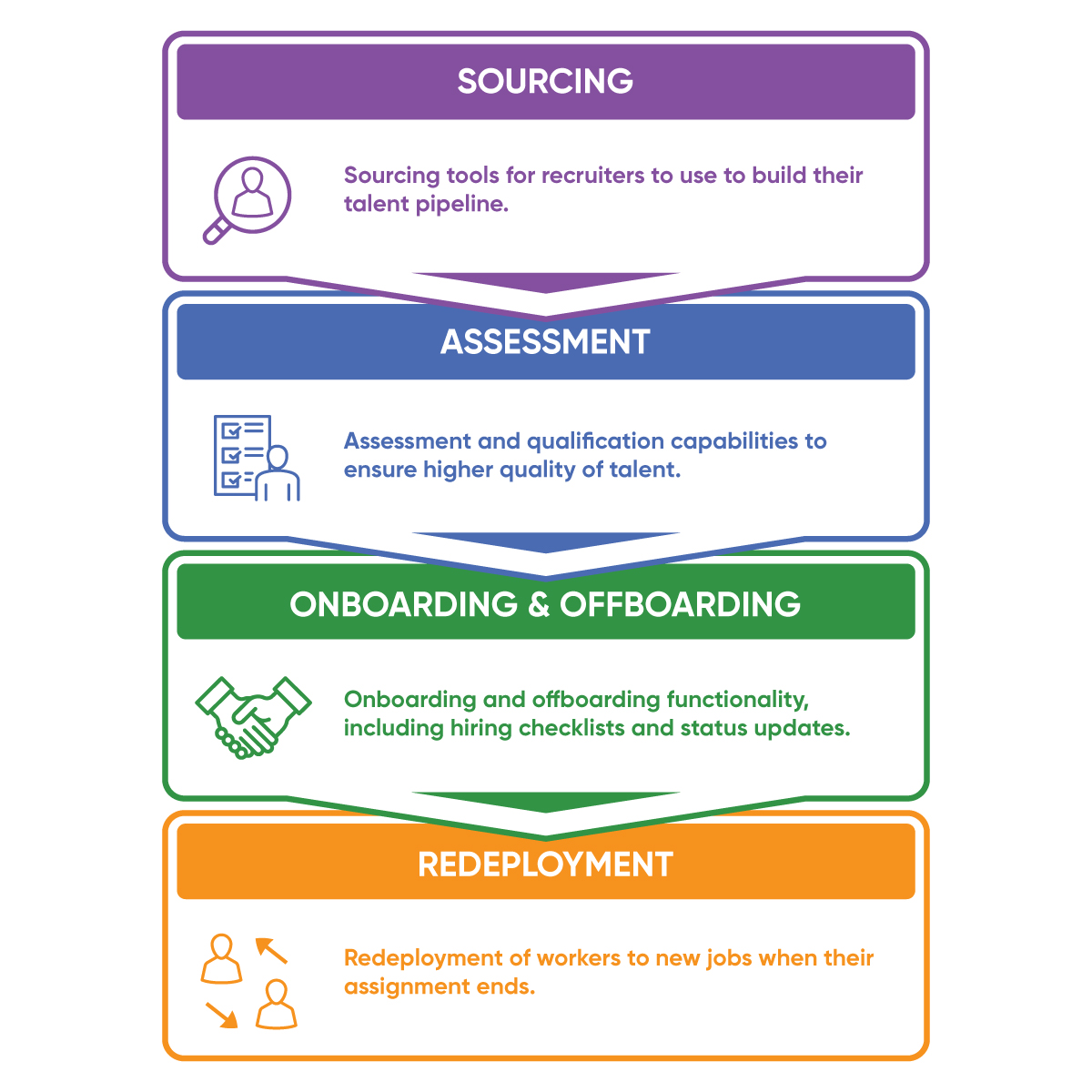 Post a Job
Include relevant details and the job description.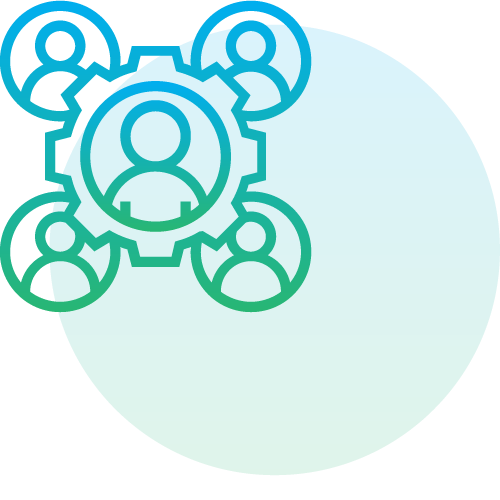 Distribution & Matching
Job Matching Algorithms use information in the job description to connect the job to a our marketplace of thousands of Talent Suppliers representing all sizes, specialties, and geographies.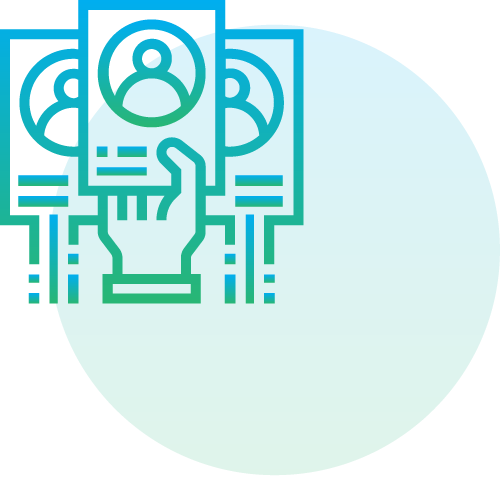 Sourcing
Talent Suppliers parallel source candidates from internal and external talent pools. Matched candidates are curated and submitted for your review in the platform by Prosperix Talent Advisors.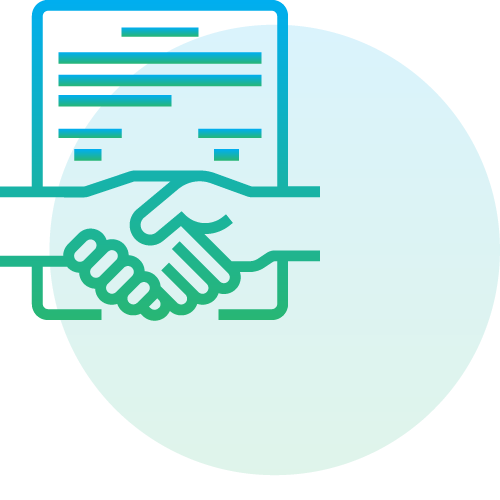 Hiring
When a hiring decision is made, automated offers, background checks, and onboarding get hires to work quickly.
Our contingent workforce solution enables precise connections, richer insights, lower costs, and faster hiring in a cloud-based platform.
Scale your team, build talent pipelines, access talent for hard-to-fill positions, and hire for critical roles quickly.
Access your organization's existing talent pools and extend your reach into additional talent pools to find quality candidates, speed up time-to-hire, and provide immediate cost savings.
Enhance your contingent workforce program by incorporating essential workforce solutions and partnering with our team of experts.
"Prosperix is a great option for our business. It allows us to achieve immediate objectives like process automation and enhanced business intelligence without sacrificing our long-term vision of developing win-win partnerships with our most reliable talent suppliers. Everyone involved is excited about where we are headed."
Vendor Manager
Information Technology
"Prosperix is a robust, end-to-end offering that is built for and aligned with today's agile business environment, especially considering its wide range of innovative technology."
Christopher J. Dwyer
Ardent Partners
"Within 48 hours of onboarding, Prosperix was submitting highly qualified candidates for hard-to-fill IT roles at highly competitive, and sometimes even lower, rates than our other suppliers."
Program Manager
Contingent Workforce
"Prosperix was by far the fastest supplier from onboarding to an offer being made. The Prosperix model is providing us with great candidates at highly competitive or even lower rates than all our other suppliers."
Program Manager
Contingent Workforce
Learn How Prosperix Can Help You Build An Extraordinary Workforce.